Did E-Tailers have a Merry Christmas?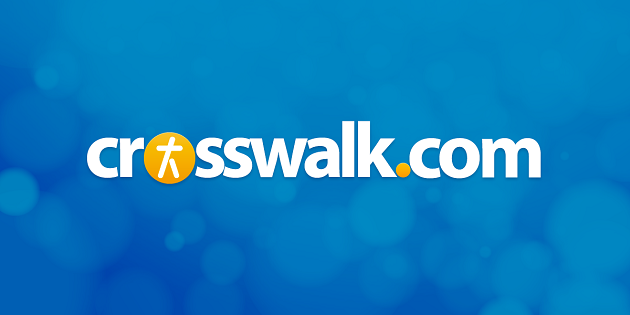 Reprinted with permission from World Finance Net IPO Newsletter, written by By Irv DeGraw, Research Director

In our December analysis,
Merry Christmas.com
, we suggested this holiday season would be a make or break test for Internet e-commerce retailers ("e-tailers"). After years of promises, this was the time to make their mark and lend credence to their business model. At that time, three objectives were defined for the industry. With preliminary results coming in, it's a good time to revisit that analysis and take an early look at how they performed.
As expected, the 1999 holiday season was a banner year for retailing in general. Sales between Thanksgiving and 12/19 were up 6.6%, beating expectations by 1.1%. When all the numbers are in, in early January, the gains are expected to be even higher.
This was expected to be a big year for Internet e-tailers as well. With more widespread recognition and consumer access, and with the well-publicized service problems of bricks & mortar retailers, revenues were expected to soar. And the sector did not disappoint on this count. Traffic from unique visitors surged by 33%, and the sectors final revenues are expected to be in the $3.4 billion range. This is a considerable improvement over 1998.
But this should come as no big surprise. Internet e-tailers have always shown the ability to attract visitors and generate revenues. The top performers were also no surprise. They included Amazon.com (AMZN), eBay (EBAY), eToys (ETYS), and ToysRUs.com (TOY). So it appears the sector met WFNs first objective.
However, successful business involves more than just sales. Firms must also provide service (i.e., deliver the goods on time) and make money. On these counts, the sectors performance is not encouraging.
Reports of stock outs, shipment delays, and incoherent return policies have been widespread. Its also reported that in a frenzy to compensate for service failures, damn the cost responses, including emergency shipping, were commonplace.
This brings up the final and most important factormaking money. And here the early signs appear dismal. Were already hearing about emergency service & shipping costs, expected post-holiday returns, discount coupons, and a predominance of low margin product sales. Amazon.com has already issued another of what have become regular earnings downgrades, warnings and an endless parade of excuses.
Some degree of operating profitability (exclusive of depreciation & amortization charges) during the holiday season has been our overriding concern. Obviously, anyone can boost traffic and sales by underpricing products. The real trick is to make money as well. And if the e-tailers couldnt make money under what is accepted as the best of circumstances, its unclear how they will ever make money. Consequently, from this early perspective, it appears the sector has discredited its business model.
Our disappointment appears to be shared by the market as well. On 12/27, following Amazon.coms preliminary warning, the sector was marked by a sharp sell off. Decliners were led by Amazon.com (-9.9%), eBay (-5.8%), and eToys (-16%).
While one single day does not constitute a trend, it does heighten the importance of the final holiday sales from this sector. Its also expected to make Amazons 4Q report one of the most anticipated in recent times. We further expect that even a minor disappointment from this sector will trigger a sharp correction.
Click here for this week's IPO analysis and additional investment research from World Finance Net.