Dirty Money
Scott Fehrenbacher

Crosswalk.com CEO & President

2002

24 Sep

COMMENTS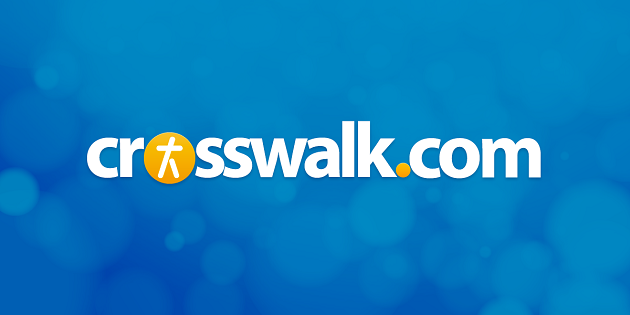 by Scott Fehrenbacher
In the world of personal finance, the pitfalls are routinely predictable: poor stock performance, high interest rates, tax problems and market volatility.
For investors with Christian convictions, there are many hidden pitfalls that may have as much or even more importance than the predictable ones. In fact, it may be that without your knowledge, your investment dollars may be going to finance businesses that profit from pornography and abortion.
After you send your money to your mutual fund, the fund's manager will invest your money into stocks without any regard for what the underlying company does to earn the profits they hope will result. Over the years, you could count on publicly-owned American companies to be involved in straight forward businesses. Today, it is not difficult to find companies that are happy to profit through businesses that operate at the expense of our culture.
Christians and social conservatives across the country are striking back. Rather than jumping into the toxic waste businesses of pornography and abortion, they are choosing alternative investments void of such cultural pollution that hold the same investment potential.
How can it be that a mainstream investment could advance pornography? Here are some examples. CBS has always tried to identify itself as taking the high road in television programming. Hundreds of mutual funds own the company on behalf of their investors. But to own CBS is to also finance and profit from their new venture - "The Howard Stern Show."
Howard Stern, you may know, is the King of radio pornography. For some reason, CBS has debased their own company by transforming his radio program to their late-night slot. As an example, Stern's last show featured two lesbians that he begged to "get naked" and received a "lap dance" from one of them. The Washington Post recently reviewed the debut of his CBS show by saying, "In celebrating decadence to an almost biblical degree, Stern's show can be truly terrifying."
Unfortunately, owning a piece of Howard Stern may be the least of your problems. Some more graphic examples of how investors can unknowingly own pornography include the following:
Spice Entertainment Company
This publicly traded company (symbol SPZE) is a provider of pay-per-view pornographic Internet services. It also operates three pay-per-view subscription networks in America and England. Their subsidiary Spice Productions also makes almost two adult pornographic films each month.
Rick's Cabaret International
The company (symbol RICK) operates a chain of topless bars. Hoover's business guide describes the company operations as follows: "This company caters to highbrow partiers with more dough to blow, and features VIP rooms for customers who pay a $100 - $500 membership. The company's former employees include semi-famous Playboy bunnies and models such as Anna Nicole Smith."
Metro Global Media
Metro (symbol MGMA) makes pornographic movies, videos, CD-ROM's, interactive games, books and magazines. Among the magazines they published include "Dirty Debutantes" and "Amateurs in Action."

Christians have more influence at stopping the scourge of pornography by voting with their investment dollars than they do through the political arena. This values-based investing movement provides easy resources for Christians to take action and avoid mutual funds that invest in these destructive companies.
Maybe you wonder how much of a lower investment return you will have to accept by investing with your convictions. The facts show that for every mutual fund that fails our cultural screens that there are more than two that pass. In fact, there is no reason to believe that you have to compromise your investment performance in order to not compromise your principles.
I invite you to search out the cultural integrity of companies you choose to own just as much as searching out their forecasted rate of return. Make sure your own investments don't look like a toxic waste dump for cultural polluters profiting at the expense of our country.