Does God Want Us to be Rich?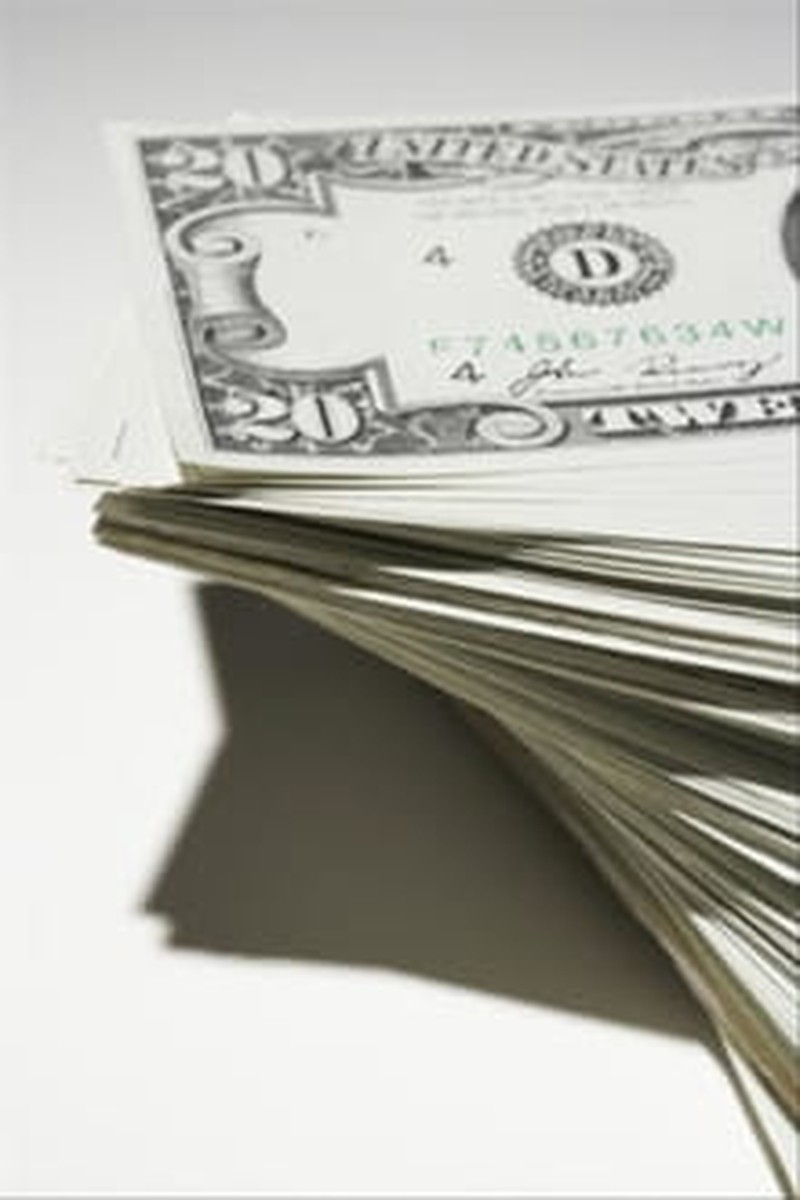 Editor's note: This article appeared originally on 48days.com. Used with permission.
When my good friend Rabbi Daniel Lapin is asked – "Does God want us to be rich?"  He responds by saying "God wants us to be obsessively preoccupied with the needs of others."  And you know what he observes happening when that occurs – money shows up in multiple ways.  In Thou Shall Prosper, Rabbi Lapin points out that money is a testament to your having served another human being.  "Having money is not shameful; it is a certificate of good performance granted to by your grateful fellow citizens."
Too many people shun the idea of making money as evil and believe good can be done only by nonprofits. Unfortunately many individuals who self-righteously bury themselves in nonprofit organizations spend 80 percent of their precious time begging for money in lieu of working on the cause about which they are passionate. Don't get caught in the delusion that being destitute is a necessary framework for helping the world. In fact, it will hamper your ability to do so. Money is like fire: it can burn you and leave you disfigured, or it can keep you warm and safe.
When Wisdom and Passion meet, the result is likely to be that money appears in unexpected ways.  When we are serving others in the area of our greatest joy, the world will become a better place and we will be blessed to be a blessing. (ref Genesis 12:1-3)
How would you categorize your current work or business?  Is it a conduit for serving others or primarily a scheme for making money?
From Chapter Eight: Not (Only) for Profit – Wisdom Meets Passion
Dan Miller, President of 48 Days LLC, specializes in creative thinking for increased personal and business success. He believes that meaningful work blends our natural skills and abilities, our unique personality traits and our dreams and passions. Dan is active in helping individuals redirect careers, evaluate new income sources, and achieve balanced living. He believes that a clear sense of direction can help us become all that God designed us to be.
Dan is the author of the widely acclaimed 48 Days to The Work You Love and No More Mondays. He writes regularly for many popular magazines and web portals, including CBN.com, Crosswalk.com, In Touch, AARP and Success magazines and the Zig Ziglar newsletter. He has been a guest on CBS' 'The Early Show,' MSNBC's 'Hardball with Chris Mathews,' 700 Club's Living the Life and Fox Business News with Dave Ramsey Show, to hit some highlights. He hosts a weekly podcast that is consistently ranked #1 under Careers on iTunes. Dan is also a frequent speaker and guest on popular radio programs like Moody Broadcasting, Crown Financial, Janet Parshall's America, American Family Radio, and Prime Time Chicago.
Committed to personal priorities, Dan and wife Joanne have been happily married for over 42 years. They have three grown children, all entrepreneurs, and they enjoy spending time with their eleven grandchildren. Visit his website at: http://www.48days.com/wisdommeetspassion. 
Publication date: September 17, 2012