Investment Outlook, August 30th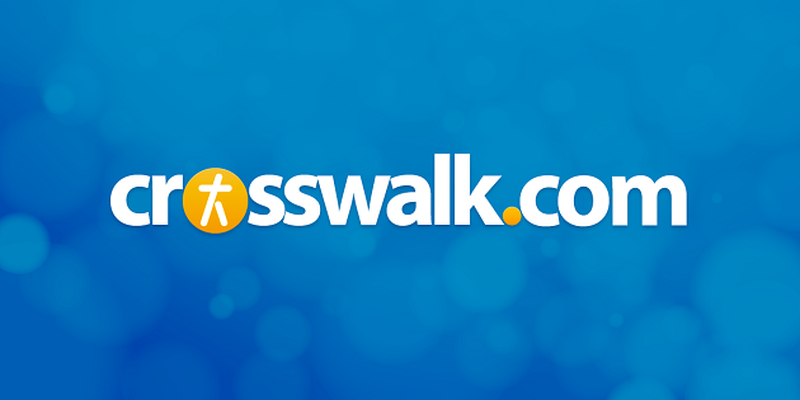 Written by Dr. Walter Miller, of Wright Investor's Service.
Wednesday, August 30, 2000
The case is not airtight, but most new economic data support the soft-landing scenario. Personal income has been in a slowdown for longer than the Fed has been raising interest rates, and consumers have recently been spending in conformity with their thinner wallets.
With the Federal Reserve seemingly out of the picture until after the November presidential election, last week the stock and bond markets enjoyed another strong week. Ten-year Treasury bonds rallied in the days following the Feds decision to hold the line on interest rates, hitting a yield of 5.72% on Friday. That is essentially the lowest level for the benchmark ten-year Treasury in 13 months in other words, since the Fed began raising interest rates in June 1999. Stocks did even better in the wake of Tuesdays FOMC meeting, propelling the S&P 500 Composite index to within 1% of its March high by this Monday. The S&P 400 MidCap Index reached a record high, although market breadth remains further from its 1998 peak than the MidCaps strength would suggest. The Nasdaq Composite led the market averages last week, breaking past the 4000 level for the first time in almost a month.
According to an article in Mondays Wall Street Journal, the Greenspan Fed has raised its estimate of how quickly the economy can grow without sparking inflation. The case for a higher speed limit rests on the improved outlook for productivity growth, which Greenspan believes has increased for structural which is to say, lasting rather than cyclical reasons. That labor productivity is growing at close to a 5% rate in year ten of an economic expansion is unprecedented for two reasons: first, because productivity typically exhibits its biggest gains early in a business cycle and wanes in the latter stages and second, because weve never had so long-lived an economic expansion in U.S. history. This last fact, in turn, is clearly tied up in the virtuous circle of business investment in equipment and technology and productivity growth currently being experienced.
Consumer spending rebounded in July, but not enough to controvert the fact that the U.S. economy is slowing in the third quarter. Consumer spending increased by 0.4% in real dollars last month, the best growth since February. Still, each of the five months since then has seen below-average spending growth compared to the rates of the past three years. In fact, the growth rate in consumption for the three months to July (2.6%) was the slowest such rate in three years and down sharply from the first-quarter rate (8%). Disposable personal income had already been growing at more moderate rates what might be thought of as Fed-approved, soft-landing rates for all of 2000 (since 1998, really). It is only since February that consumer spending has grown more in line with income. Spending did outstrip income in July, taking the personal saving rate to a record low 0.2%, but with consumer confidence on a plateau that sort of profligacy is unlikely to continue.
Outside of the energy sector, inflation trends remain generally benign. Price increases in what the Commerce Department calls gross domestic purchases ex food and energy, reportedly one of Alan Greenspans favorite inflation measures, have averaged only a little more than 1% over the past four months. Over the past 12 months, this core inflation rate is 1.7%, just 0.4% higher than the 35-year low of 1.3% registered from June 1997 to June 1998 amid the Asian financial crisis. Unlike the experience of the 1970s, higher crude oil prices have not spilled over into other sectors in the current environment of tough competition and productivity gains. If the U.S. economy is on course to the soft landing that the Fed has targeted, as most indicators seem to suggest, then price pressures should continue to be contained at a low level.
The investment backdrop is mostly positive for financial asset values. Economic growth moderating toward the presumed Fed target of 3.5%-4%, inflation under control, corporate earnings growth in the 10%-15% range and budget surpluses widening out in the direction of $300 billion are the foundation of better market performance. While there is not a lot of room in stock P/Es for major disappointment, so long as the U.S. economy remains in its virtuous productivity cycle, higher-than-normal valuations are appropriate and positive stock returns likely. Dont expect stock returns of the 20%-25% magnitude seen in the late-1998 to early-2000 period, but rather returns more in keeping with the markets long-term performance and more than competitive with bond returns.
Investment Outlook
After the gains of recent weeks, some profit taking should probably be expected in the bond market in the near term. We would view such a break as an opportunity to extend the duration of bond portfolio holdings modestly beyond the benchmark duration. Stocks are exhibiting better trends than they have in months both more persistence to the upside and more rationality in market action. By the latter we mean stock prices moving for fundamental reasons as opposed to the sometimes speculative, sometimes frivolous market action of late last year and early this year. This is healthier for stocks and more supportive of a lasting extension of the bull market.
For additional investment analysis, visit Wright Investor's Service.