Investment Outlook, September 2000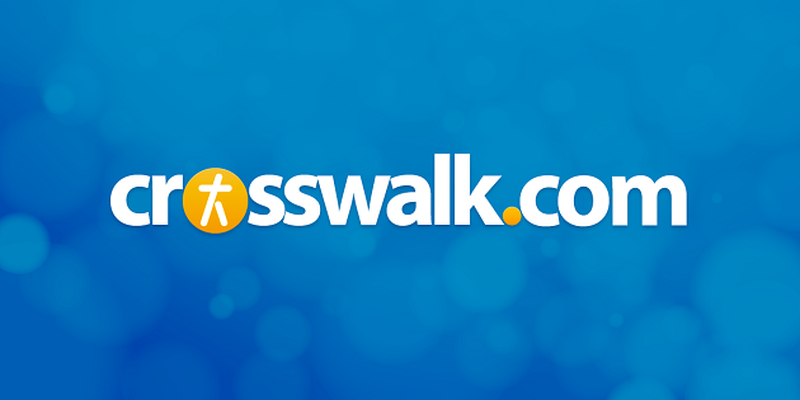 Written by Dr. Walter Miller, of Wright Investor's Service.
After rising for five straight weeks, U.S. stocks declined last week. A bout of profit taking was probably to be expected after the kind of gains racked up by the market averages between July 28 and September 1 (Dow and S&P 500 up 7 percent, Nasdaq up 16 percent). But there may have been a little more than just profit taking behind the post-Labor Day retreat. In a week that had little in the way of economic news and with concern about Fed tightening interest rates rapidly fading (one Fed official has even intimated that the next Fed move could be a reduction in rates), investors focused on profits. They seemed to be a little uneasy about what they saw.
A profit warning from DuPont was a big attention getter last week. It wasn't so much that old-economy DuPont forecast really terrible profits; the company now expects 2000 operating earnings to rise between 10 percent and 14 percent compared to the 17 percent -20 percent that management expected earlier. DuPont's reasons for scaling back expectations are not particular to DuPont alone: higher oil-based raw material costs, weakness in the euro, and slowing volume growth (in DuPont's case, primarily in apparel) are problems that any number of firms will have to deal with in the near future. As an example, Goldman Sachs lowered its third- and fourth-quarter earnings targets for IBM, citing the effects of the weak euro.
Nevertheless, Wall Street is still not expecting much of a near-term slowdown in profit growth. According to First Call, operating earnings of S&P 500 companies are currently expected to increase 16 percent to 19 percent in the third quarter of 2000 and 14 percent to 16 percent in the fourth, down from about 22 percent in the second quarter. Increasing earnings expectations for oil companies have offset reductions in other sectors. Investors are likely to be edgy as they consider whether current forecasts fully incorporate the effects of the weak euro and higher oil prices, as well as the slower economic growth that they have so warmly welcomed.
Whether OPEC's decision to boost oil production by 3 percent will do much to lower prices in the coming months is problematic. After hitting 10-year highs last week, crude oil prices moved up on Monday after OPEC's announcement. If the speculation that has probably contributed to the latest spurt in oil prices winds down, prices stand to back off a bit in coming weeks. Still, it's pretty certain that consumers and businesses will be coping with prices above the $25 per barrel range of last year's fourth quarter. In its earnings warning, DuPont said that it would attempt to adjust prices to offset higher costs. But the continuing low rates of core inflation indicate that, at least so far, businesses outside of the energy sector that have tried to raise prices have had limited success. To the extent that higher oil prices contribute to slower economic growth going forward, price increases ought to be even harder to come by.
The oil price factor makes productivity an even more important element in the corporate earnings outlook. That's part of the reason - along with the fact that it was a slow week for economic news - why last week's report on second-quarter productivity got more attention than a routine revision normally gets. Of course, the upward revision was a healthy one, showing nonfarm productivity rising at a 5.7 percent annual rate, up from 5.3 percent originally reported. The report also included the first estimate of second-quarter productivity for nonfinancial corporations, reportedly Alan Greenspan's favorite productivity measure. That number didn't disappoint, increasing at a 5.0 percent annual rate. Over the past year, productivity gains have resulted in lower unit labor costs in the three major categories for which productivity is reported - nonfarm business, manufacturing, and nonfinancial corporations. If this kind of performance can be sustained, it will go a long way toward offsetting the margin squeeze caused by higher energy prices.
Crude oil prices have fooled a lot of people this year, staying above OPEC's target range of $22-$28 per barrel. World demand for crude oil has sped up since 1998's sluggish 1 percent increase, which was restrained by the Asian crisis. Nonetheless, prospective rates of growth in global oil demand are likely to be closer to the 1.7 percent annual rate of the 1990s than to the 3 percent rate seen in the 1970s. In the new economy of the 21st century, growth rates such as these are not particularly impressive - although OPEC's pricing power does seem to come down on the side of an overweight position in energy shares at the moment. Longer term, with "same-store sales" growth of 2 percent or less, energy stocks are a more dubious bet. Even after its recent rally, energy aggregates to less than 6 percent of the S&P 500, not inconsequential but quite small relative to the more dynamic technology (32 percent), financials (15 percent), health care (10 percent) and capital goods (9 percent) sectors.
INVESTMENT OUTLOOK . . . WIS believes that the economic expansion and corporate profit growth will continue into 2001. But earnings are not likely to grow as fast over the coming year as they have over the past 12 months, and this could have some effect on the stock market.
For additional investment analysis, visit Wright Investor's Service.