Israel takes Wall Street by storm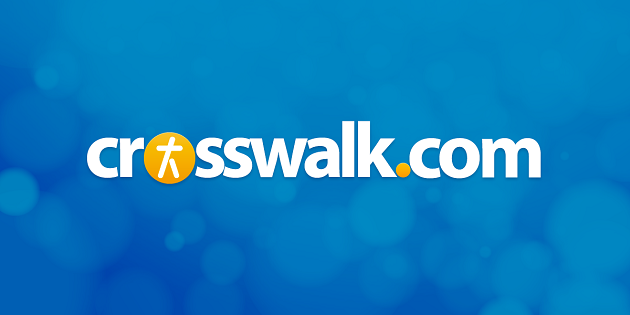 While Israel boasts a rich and globe-changing history, as a nation she is a fledgling with only 52 years under her belt. But you wouldn't know it to look at the performance of Israel's best on the Nasdaq exchange.
As index funds gain stature on Wall Street and share the marquis with booming tech stocks, the nine-month old AMIDEX35 mutual fund is marrying a number of interests for investors. The index includes 35 of Israel's largest publicly held companies, including a cross-section of the Israeli economy but features the nation's thriving hi-tech and telecommunications companies. The AMIDEX35 is listed on the Nasdaq exchange (AMDEX) and has gained over 34% year-to-date.
Israel's tech sector
In what appears to be a modern day land of milk and honey, Israel is proving to be an ideal setting for technology companies as the sector drove the Tel Aviv Stock Exchange up 61% in 1999.
$5 billion in foreign direct investments have enabled a new crop of Israeli technology startups in recent months. The nation's highly educated workforce continues to be mobilized with an average per capita income of $17,000. Positive economic forecasts and the potential for continued innovation drive investor confidence in a region of the world that has been known more for its political tensions than for its potential ten-baggers.
Boaz Rahav, manager of the AMIDEX35, describes the investment climate when he was serving the State of Israel Ministry of Finance as their chief economist, "I was overwhelmed with the demand for Israeli investment products from various industries, investors, and affinity groups that had an association with Israel. Everyone had heard about Israel's great technological innovation, and many believed the nation was going to become the center of the New Middle East, but no one knew how to include Israel in their investment portfolio."
What was behind the boom of technology in Israel? Rahav explains, "For 52 years Israel had only one real resource, its brainpower. The nation had to be on the front line of ingenuity, creativity, and technology -- not by choice but as a matter of survival. Now all that military 'know how' is being shifted into civilian products." Clifford Goldstein, President of TransNations Investments, creator of the AMIDEX35 points out that Israel's economy is following an Old Testament concept, "It's a classic example of turning your swords into plowshares," as much of the nation's Gross Domestic Product is being shifted from defense spending into technology exports.
185% growth
The AMIDEX35 Index was launched in January of 1999, boasting returns of 185% since inception. Equally impressive is the AMIDEX35 Mutual Fund, which has a nine-month history and just reached the 100% growth mark on March 2, 2000, an achievement usually reserved for funds with longer histories. But Rahav points out that this is not merely a sector fund reflecting the returns of Wall Street's latest phase, "The fund's goal is to provide exposure to over 60% of the Israeli economy, providing for a truly diversified index."
Goldstein reflects upon the creation of the AMIDEX35, "Our goal was to bring Israel-related investment products to the retail level. Tremendous amounts of money are going into the Israeli venture capital funds from people with huge chunks of assets. We wanted to open up the opportunity for investment in Israel to a broader audience. We wanted a vehicle to provide a small minimum investment, a familiar structure, and an investment strategy that was popular. So we created an indexed mutual fund.