Merry Christmas.Com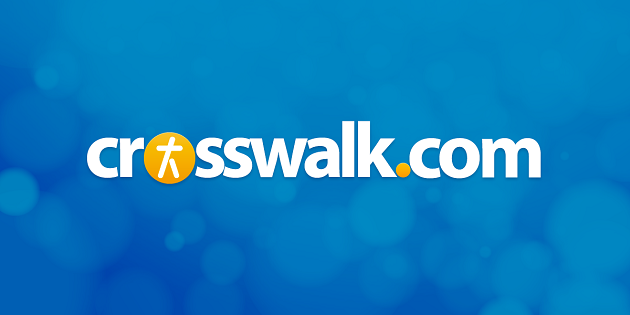 Reprinted with permission from World Finance Net IPO Newsletter, written by Irv DeGraw, Research Director.
This
Christmas
season presents a critical juncture for the Internet e-tailing sector. Its performance can be expected to make or break the industry.
Internet e-tailing has been long on its promise of a paradigm shift. Its basis assumes consumers may be lured from traditional bricks & mortar retailing to a new world of e-tailing. This Christmas season presents the best opportunity to date to prove that promise.
Consumer demand peaks during this season, when about 25% of annual retail revenues are achieved. This year promises to be especially strong, given the surge in personal income. Early estimates predict an average $500 expenditure per family this year. So the buying demand outlook is very positive.
E-tailing and the Internet appear well positioned to benefit from this surge. They have now reached a critical mass. Consumer Internet access is widespread, Internet use is no longer a novelty, and many e-tailers are now household names. So there is little to prevent consumers from pursuing this alternative.
Traditional brick and mortar retailers are also facing a considerable disadvantage this year. The tight labor market is restricting normal seasonal hiring. Typically, retailers boost employment by about 5% during the Christmas rush. By all reports, theyre having considerable hiring difficulties this year. Consequently, customer service during the rush is expected to suffer. So consumers will be more prone to seek and utilize alternative sources this year.
So nows the time to separate e-tailing promise from performance, and concept from reality. To be successful, three objectives need to be realized.
First, there must be a considerable surge in e-tailing revenues. Last year, Internets accounted for only 2% of holiday sales. On an individual company basis, wed expect anything less than a 15% boost would be disappointing.
Secondly, e-tailers must demonstrate positive operating performance. Inventory must be available and deliveries must be made on time.
Finally, e-tailers must be profitable for the season. Quite frankly, if e-tailers cannot be profitable during such a favorable high demand period, theres a real question as to whether they can ever be.
If the Internet e-tailing sector cannot achieve all three objectives during this very favorable period, there will be a widespread need to reassess their business model. We expect the revenue objective will be achieved. But thats the easiest part. The other two are more problematic. Its relatively easy to boost revenues by reducing prices. Thats been the track record for the sector. But stocking and delivering goods on time is a logistical challenge not faced by traditional retailers. And earning at least an operating income profit is relatively new ground for e-tailers. If they cant do this under the best of circumstances, how will they ever do it under normal conditions?
Most at risk are firms such as Amazon.com (AMZN). For years it has burned through cash in a race to build share. Nows the time to demonstrate the return on this investment. Without operating profits, all the Amazon.com model will have proven is that its easy to sell underpriced goods.
We believe the market will very carefully scrutinize this years performance. If the three objectives are not achieved, wed expect a serious devaluation of the entire e-tailing sector. It would have been another of those interesting and appealing concepts which just didnt work.
On the upside, two firms are uniquely positioned to profitably benefit from this years surge. Both UPS (UPS)and FedEx (FDX) will be crucial e-tailing players since they deliver the goods. Whether e-tailing works or not, they will benefit. So both are poised for strong performances.
The first quarter of 2000 will be a crucial period for the Internet e-tailing sector. All eyes will focus on this Christmas seasons performance. If they do it profitably, the business model will be vindicated and the sectors valuations will surge. If they dont, watch for a serious correction in valuations.
Click here for this week's IPO analysis and additional investment research from World Finance Net.