Oil Crisis 2000?
Craig VanHulzen

Money Channel Editor

2000

12 Sep

COMMENTS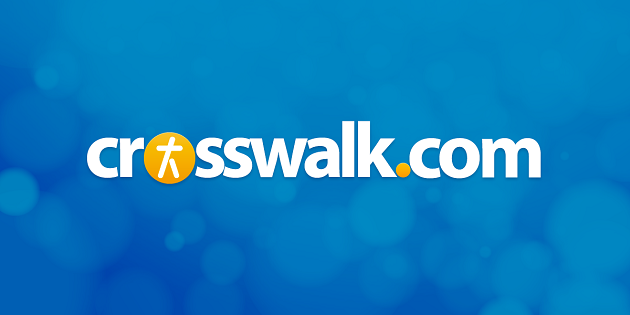 Airlines have added a surcharge to all tickets to meet rising oil prices. The price at the pump continues to rise; heating oil prices could be triple their normal levels this winter. Taxi drivers and truckers in Europe are revolting and blocking roads in protest. Are we going to have another oil crisis? Will oil prices cause the decline of this economic expansion?
Certainly with prices soaring to $35 per barrel and setting new 10-year records, the prices of nearly all goods and services will be moving higher. The current oil demand is only going to become greater as a Western winter sets in and supply just isnt available in time. Sure, OPEC decided this weekend to raise output, but oil reserves in the U.S. and Europe are dangerously low.
How did we get into this mess? It was less than two years ago when crude oil prices dropped to multi-year lows around $12 per barrel. Prices were so low that producers couldnt make money to go explore and find new oil reserves. Companies decided to wait for prices to rise. Meanwhile, consumers continued their use of oil. An economic expansion, such as the United States has seen, demands more oil to move goods and services. In addition, more money and a greater wealth-effect allow citizens to travel more often on business and pleasure. Demand is rising and supply is limited. That is truly the definition of "commodity." The scary part is that the U.S. cannot really control its own destiny when it comes to oil. We are dependent on the Middle East.
Can we blame OPEC for dragging their feet? They have a commodity which is demanding $35/barrel in the market. Why should they sell it at $20/barrel just because the U.S. wants to buy it at that level? Commodity prices are a function of supply and demand. The Western world is completely dependent on the oil producing nations of the Middle East to produce the oil it uses. We know demand will not slow and it appears that supply is slowly being increased but not nearly in time to feel any price relief this winter. Prices fall as supply increases throughout the system. An increase in oil production today will take months to travel through the entire pipeline and change prices at the pump and in your home.
Meanwhile, airlines, truckers, shipping companies, and all other industries, which use transportation to ship their products, will experience higher fuel costs. This will result in corporations passing costs along to the customer. Companies exist to sell their goods at a profit. Wall Street demands certain margins and profit levels or stock prices will fall. In order to meet expectations, companies will raise the prices of their products and services to compensate themselves for the increased cost of fuel. Airlines have already begun passing along these costs.
Oil prices have the power to produce a ripple effect across the American economy. Rising prices have two resulting effects. It causes inflation and it reduces the wealth-effect among consumers. When consumers feel less rich, they will spend less.
Thus, oil prices this winter could cause an economic slowdown and push prices to inflationary levels. Just how bad it will be is unknown. The crisis level will be partly subject to this winter.