On the Other Hand: Assessing Nokia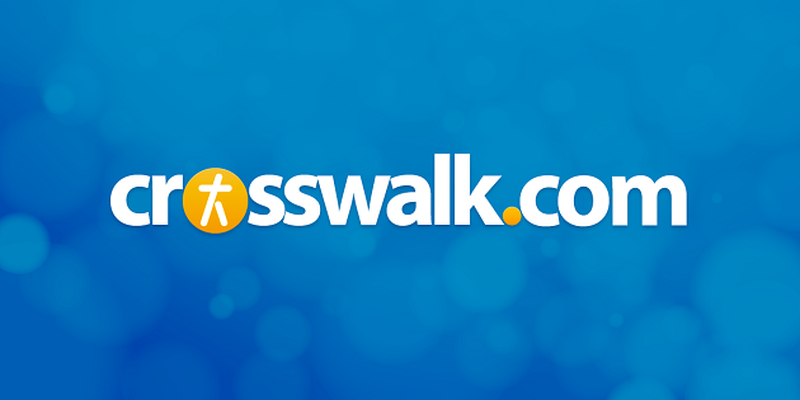 News Flash:
Nokia Corp. said Tuesday it sold more than 128 million phones in 2000, an increase of 64% from the previous year, but the numbers failed to satisfy investors.
Summary:
The Finnish mobile phone company said its sales growth was above the industry average as it took market share from main competitors. Nokia has not disclosed margins or sales value from the 128 million handset volume. Nokia is No. 1 in the handset market with 32 percent market share.
The markets reacted by sending the stock down $5, or 13 percent, to $38 per share. Analysts worry that this was a slowing rate since the company did not sell 130 million handsets by year end.
Pessimist:
Analysts had expected 134 million handset sales in 2000. The company did not guide the street lower in estimates. Now worries set in that the quarter, which will be announced at the end of the month, will be lower than expected. The drop in the stock price reflects these worries and concerns.
The management team should be better guides in terms of expectations when they see slower growth. This is the second large drop in Nokia's stock price in 12 months. This company appears to be slowing and the drop in price is justified.
Optimist:
Slowing? Perhaps, but don't tell me that a 64 percent rise in sales volume is a bad thing. In fact, if this company has sold 64 percent more handsets than last year when it was trading over $50/share, then sign me up for a $38 buy.
Sales of 128 million handsets vs. an expected 134 million: Yes, this is lower than expected, but when you are looking for recession at every turn, a 64 percent rise in sales is good. In fact, it is great! Also, in case everyone forgot, Nokia is taking market share from all key competitors.
We live in a world that sees hand-held devices as the central component of the plugged-in universe. They are expected to replace the PC as the most-used devices for e-mail and Internet access.
Cellular phones are not going away. They are getting better. Improvements include longer battery life, more memory, larger viewing screens, increased Web access and more.
All I have to say is, take a step back and look at the big picture. This is an opportunity!
What sets a leader apart? Read John C. Maxwell's comments on Leadership That Goes the Distance.