Rethinking Your Net Worth for the New Year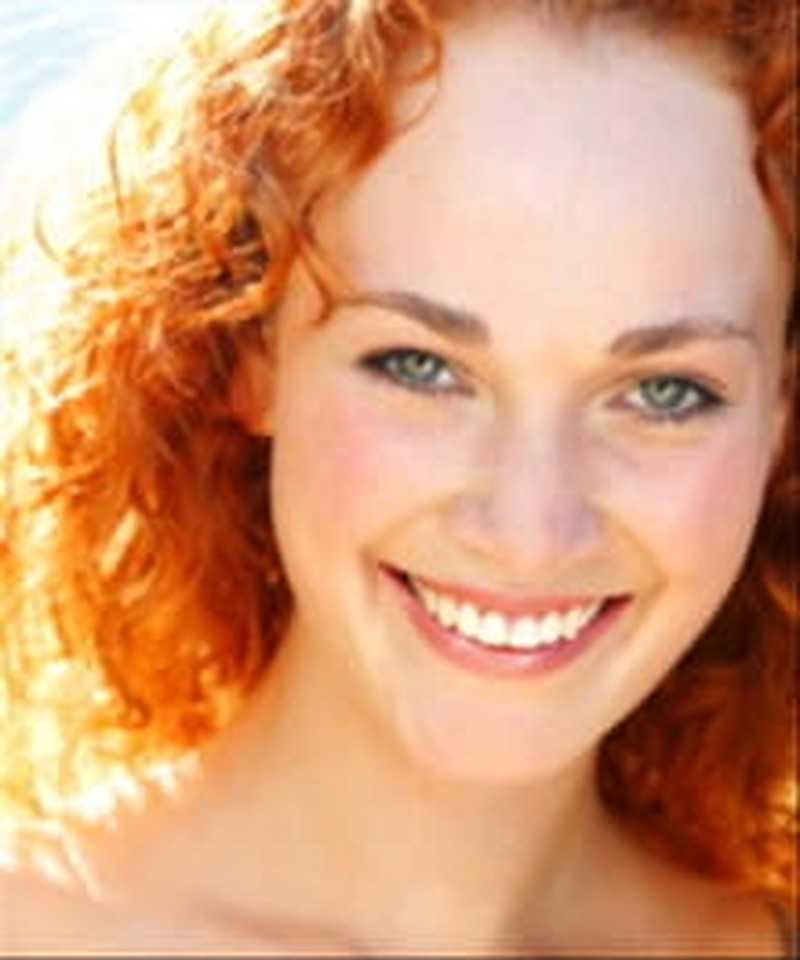 "Be sure you know the condition of your flocks, give careful attention to your herds." – Proverbs 27:23
I'm going to go way out on a limb and guess that you don't have very many sheep or cattle to look after.  But you probably do have investments, a home, a car, and some other stuff.  All are modern day equivalents of the flocks and herds of biblical times.
While the Bible teaches us Matthew 6:25 over our stuff or to make it the Luke 12:15, it does instruct us to pay attention to our assets and keep tabs on their condition.
The end of the year is a good time to assess the condition of our finances and make plans for improvement in the year ahead.
The classic net worth statement is one helpful tool. However, it also completely misses some very important aspects of our financial lives. To help fill the gap, consider using an Experiential Net Worth Statement and an Emotional Net Worth Statement.
Experiential Net Worth
There's a large body of research pointing to the fact that experiences give us more joy than the fleeting pleasure of things. So, as you think back on the year, what were some of your better experiential "investments?"
They might include classes you took that enriched your life or trips you went on that added to your memory bank.  Each summer, we rent a lake house for a week with extended family.  I can still see our kids running on the beach with joyful abandon, and those memories will add to my life for years to come.
I'd also recommend including charitable contributions on the Experiential Net Worth statement.  Depending on where you make such contributions, they can constitute investments of truly Matthew 6:19.  And the joy we derive from generosity deserves some acknowledgment as well.
Some such contributions won't even show up on your tax return, such as financial gifts you gave to friends in need.
For charitable contributions, you could list the actual amounts given, but also indicate what percentage of your income you gave away.  There are two reasons for this.  First, the Bible teaches us to base our giving on a percentage of income (see Deuteronomy 16:17 and 1 Corinthians 1:2).  Second, if your income went down this past year but the percentage that you gave away remained the same, that's reason to celebrate.  In essence, you were just as generous as when your income was higher.
There isn't one absolutely right way to fill out an Experiential Net Worth Statement.  The important thing is to use the exercise to remember the experiences and acknowledge the value they added to your life.
As you think about the year ahead, how can you be intentional about using money to build your Experiential Net Worth?
Emotional Net Worth
Emotional Net Worth has to do with how we're feeling about our finances—our financial confidence, contentment, stress, or fear.  These are subjective measures, to be sure, but it's helpful to score yourself on such factors nonetheless.
As you think back on the year, what overall emotion best describes your financial life? And what financial changes may help you get to a better place in the New Year?
You'll find some very simple forms for each type of net worth available for free download on the Sound Mind Investing web site.
Other Aspects of Net Worth to Consider
Some additional ways to think about net worth include:
Relational Net Worth.  How did your use of money this past year impact your most valued relationships? Did you have any recurring financial disagreements with your spouse? What money-related changes in the year ahead may pay the best relational dividends?
Physical Net Worth.  Did you make any investments in your health this year? Should you make any in the New Year?
How might thinking about net worth in these ways shape your use of money in the coming year?
Matt Bell is Associate Editor at sound mind investing. Since its founding by Austin Pryor over 22 years ago, SMI has been providing clear, trustworthy, effective investment guidance to the Christian community. Some 10,000 subscribers look to its flagship publication, the Sound Mind Investing monthly newsletter, for biblical guidance on a range of financial issues and specific investment advice.
In response to today's environment in which all investment choices look expensive, economic uncertainty is especially high, and the traditional safe haven, bonds, have never been as overvalued as they are now, SMI has just launched a thoroughly back-tested new investment strategy called Dynamic Asset Allocation. For a no-risk look at this new strategy and all that SMI has to offer, sign up today for a 30-day free trial membership.
Publication date: January 21, 2013