The decline of the S&P 500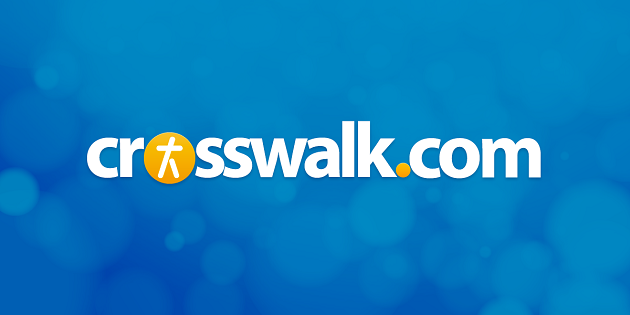 Reprinted with permission from World Finance Net IPO Newsletter, written by Alexander Frauenfeld.
If you are one of the millions who invest in Standard & Poor's 500-stock index funds (FYI), which tracks the S&P 500, your fortune may be growing a little more slowly than you thought. The S&P 500 is up a measly 8.21% so far this year, compared with 28.3% last year and 31% the year before. A slowdown in the growth of some of the biggest, most popular stocks like Microsoft and America Online, combined with diminishing money flows into S&P 500 funds, has pushed the index's growth back to more mundane, historical levels.
Since its peak on July 16, $577.8 billion of investor wealth has vanished from the S&P 500. In addition, the average S&P 500 stock is 20% off its 52-week high.
With the Dow Jones Industrial average already up twice as much as the S&P 500, this will likely be the first year since 1996 that the S&P 500 was outperformed by the Dow. The great performance of the S&P 500 was wonderful while it lasted, but for now at least, the trend seems to be over.
Granted, an 8% year-to-date gain may not seem so bad. But it may come as a shock to those who expect spectacular double-digit returns.
Rising interest rates have had an eroding effect on some of the big S&P 500 stocks. As a result, we just have not seen the huge gains this year, especially in some of these tech stocks.
For example, Microsoft is up a "dull" 34% this year, compared with a 115% gain in 1998. AOL is down 48% from its 52-week high. Compaq is 53% off its year-to-date high. Dell Computer and Merck are down 14% and 21%, respectively, from their year-to-date highs.
There is some good news. The index has broadened dramatically, meaning that more than just a handful of its stocks are now performing well. In 1998, 87% of the gain in the S&P 500 was due to the so-called Nifty Fifty stocks, including Microsoft and General Electric. But in the last year, the index's increase has resulted from 181 different stocks, including these two giants.
Indeed, the overall market has gotten broader. In early April, four out of five stocks in the US trailed the S&P 500 by 15% or more on a 12-month basis. Now, only three out of five stocks trail the S&P 500 by that margin. A dramatic improvement seems to have occurred in the overall market within a very short period of time. One reason is that traditional value stocks, primarily the industrial cyclicals that make up most of the Dow, sprang back to life this spring. Some of these stocks even edged out some of the cutting-edge tech stocks. Small-cap and mid-cap stocks have also gained ground.
In the face of this news, S&P 500 corporate profits are soaring. Third-quarter profits are expected to rise 21.8% over last years. And fourth-quarter earnings are also estimated to rise 21%.
Some investors appear to have had a downside bias toward the S&P 500 since May. Investment into S&P 500-index funds dropped off dramatically that month, from $4.3 billion in April to $2.8 billion. You can attribute some of that to IRA investors rushing to meet the April 15th tax deadline, but another key is that the market shifted away from some of these big growth stocks. In July, investment was only $1.8 billion versus July of last year when they were $3.3 billion. Meanwhile, flows into ''total stock market'' index funds that pattern themselves after the Wilshire 5,000, for example, have seen increases, up to $4.3 billion so far this year compared with just $3.3 billion for 1998.
Even if the S&P ends up gaining only 13% or 14% this year, which appears unlikely with the recent market declines and Y2K fears, it will still look pretty dreadful compared to the previousthree years. But in this volatile, choppy market environment, double-digit returns, or returns of any kind, may be the best investors can hope for.