The Nasdaq Tumbles Again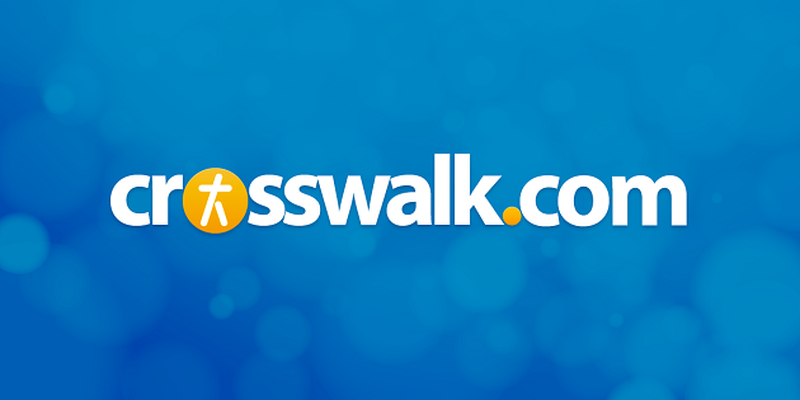 Reprinted with permission from World Finance Net IPO Newsletter, written by Alexander Frauenfeld
Last week, the NASDAQ suffered its third correction of the year, and managed to post its worst weekly performance since the stock market crash of October 1987. Even with a strong rally on Friday, the index lost more than 500 points in the first four days of trading, putting it about 11% below its record high set March 10, and beyond the 10% mark that Wall Street deems an official correction. And that doesn't include the 300+ point drop today. More volatility could be straight ahead, as many investors begin to fear the huge returns they have made so far in the "new economy" will not continue.
The index has reacted primarily to concerns about rising interest rates and profitability. Top analysts did not help: Abby Joseph Cohen sent investors fleeing when she made the said she would re-allocate 5% of her equity assets and into cash, with 65% remaining in the stock markets; emerging-markets guru Mark Mobius also made cautiously bearish remarks last week; and famed investor Julian Robertson stated, "We are in a market that I frankly do not understand as price is no longer a consideration in evaluating securities."
Moreover, last week fourth quarter GDP growth was adjusted from 7% to 7.3%. That's the strongest growth in almost sixteen years. Every time the Department of Commerce looks at those numbers, an upward revision seems to happen, which in turn scares investors, and that crashes the markets. More problems could be in store, with a slew of economic indicators, including the PPI and CPI, coming out next week. That means the Fed watch is in full swing.
Typically, as official interest rates rise, the cost of borrowing for companies goes up, eroding profitability and bringing the value of stocks down. At least that is how it is supposed to work in the traditional economic sense. The Nasdaq appeared to be immune to the five quarter-percentage-point rate increases imposed by the Fed since June of last year. It even surged more than 2% after the Fed's last move on March 21st. Fed officials are not slated to meet until May 16, but some are suggesting that the Fed could raise rates between its scheduled meetings, and even more worrisome is a concern that a 50 basis point increase could be in the works.
So, is it time to pull the emergency cord and jump off? Many commentators seem to think not. In fact, lately, every time one group of investors appears to run for the exits, a new batch of folks eagerly replaces them, climbing back on for another ride to the top. And indeed, each time the Nasdaq has posted an official correction, it has fought its way back to new highs, or at least close to them. Increased volatility can certainly cause increased tension, but that is not a good enough reason to step out. It is certainly white-knuckle time, but that does not necessarily mean the good run has ended.
While some investors are moving into cash, it is important to note that the Dow and Nasdaq indices have traded places, almost literally. The DOW is leading the way into positive territory, even as the Nasdaq spirals. That people are moving away from technology and into more attractive valuations should be regarded as a positive sign. Investors are staying in the stock market. They are simply engaging in sector rotation, not panic. And that means technology should not go completely out of favor.
Let's face facts: evaluating the stock of companies who are producing the next generation of wireless phones, portable computers, video conferencing systems and anything else we can dream up, is impossible. The sky is, literally, the limit. And that has been the whole point of the so-called technology rush that has taken the Nasdaq up more than 90% in the past 12 months, even in the face of rising interest rates. Many of those companies will continue to produce products and services that amaze and dazzle the public with their technology and continue to produce the earnings needed to satisfy a discerning Wall Street. So is it time to cash out of that technology stock or mutual fund that has produced a 280% or better return and buy that growth stock or fund? Not necessarily.
The key thing that you are going to see a separation of the true companies, those that are going to be able to weather any market, from those whose business plans ultimately do not make a lot of sense. The ones with clients who keep demanding more products are the ones that will perform well over the long term. Many companies, both "old economy" and "new economy," are using technology to create better products and to improve productivity, insuring prices stay competitive. That means more improvement to the bottom line, and once again higher stock prices.
Further, positive earnings news could help propel a new wave of cash back into the technology sector, pushing the Nasdaq out of correction territory yet again and back to new highs. First quarter earnings season officially begins around the second week of April, and
salvation
could be coming with the start of these earnings announcements. Pre-announcements, which occur when a company reveals that it may not produce good quarterly earnings, have been few. Some analysts see earnings for the 100 largest NASDAQ companies rising 35% by year's end.
Investors must decide to what degree and when they want to participate in that growth. Taking into account that economic indicators and potential Fed action could still make for extremely volatile trading, once earnings start pouring in, investors likely will see that the recent sell-off was overdone, and that the technology sector should still lead markets higher for the remainder of the year.
Click here for this week's IPO analysis and additional investment research from World Finance Net.