The year of the NASDAQ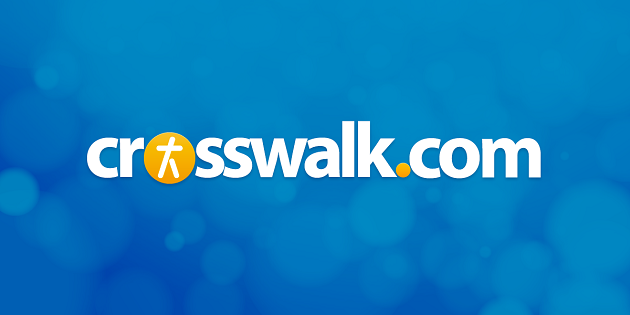 Reprinted with permission from World Finance Net IPO Newsletter, written by Alexander Frauenfeld.
The NASDAQ stock market may not really be the 'market of markets' its slogan purports, but based on the recent performance of some of its stocks, it is almost certain to be The Market for 1999.
Since the beginning of the year, the NASDAQ Composite Index has returned a staggering 56.0%. That is compared to 19.9% for the Dow Jones industrial average and 15.3% for the S&P 500-stock index. Still, the major gains in the NASDAQ have occurred only in recent weeks, with the index posting 21.7% of its gain since October 19th, largely due to communications-related technology stocks. The basic reasons for these developments in tech stocks are strong third-quarter earnings, along with decreasing concerns about Y2K problems.
How long will the tech rally last? Or, perhaps more relevant, how much higher will NASDAQ go? Optimists contend the current rally is just the latest manifestation of the New Economy, and that the sky is the limit for tech stocks because of their unstoppable growth. Pessimists counter that despite sky-high tech stock prices, investors need to keep their feet planted firmly on the ground.
The fact is that Nasdaq's recent surge is one of those rallies where the strength is not nearly as broad-based as some would have you believe. The high flyers are concentrated in a few large-cap blue chip stocks and in the recent crop of untested IPOs. Some of those high-flying, high-tech initial public offerings are Expedia (EXPE), Finisar (FNSR), and Wireless Facilities (WFII) just to name a few. IPOs are getting more and more attention as many investors, knowledgeable or not, are trying to get a piece of that pie.
To clarify, almost 40% of the gain in the NASDAQ Composite Index since October 1st can be attributed to only five stocks on a market-cap weighted basis: Cisco Systems (CSCO), MCI WorldCom (WCOM), Qualcomm (QCOM), Oracle (ORCL), and Sun Microsystems (SUNW). As a result of this environment, investors lose tolerance for owning anything less than the best performers, thus they will sell their lesser performing stocks to buy the big gainers, and that leads to hyper inflated prices in a couple of popular issues. As the rally gets narrower and narrower, the overall market actually gets worse and worse.
Indeed, as the NASDAQ Composite Index and various technology sector indexes have roared ahead--the S&P High-Tech Index is up 18% since mid-October alone--other areas of the market continue to languish or lose ground. The Russell 2000, a small-cap stock index, is up a measly 9.7% year-to-date.
When gains are concentrated in such a tight sector and on so few stocks, you begin to worry that investor's intolerance for anything but high performing stocks is setting the stage for a fall. Their sentiment can change instantly based on a negative earnings report, inflation fears, or anything else that typically rattles investors.
In fact, some big tech stocks have already stumbled since the rally began. IBM (IBM), for instance, sank 15% on October 21st when it announced it would not meet analysts' fourth-quarter estimates due to weaker sales and Y2K problems. Investors, because of similar announcements, have also sold off companies such as Hewlett-Packard (HWP) and Xerox (XRX).
Forecasts suggest that next year, the tech sector will post much slower earnings growth. First Call, the earnings research firm, expects technology stocks to post profit gains of 27% in 2000, compared to 34% for 1999. Hence, tech is not going to be the highest growth area next year, but will be moving into more normalized year-over-year comparisons. As tech issues continue to rise, investors will also be more inclined to take profits, slowing the climb and fueling concerns that certain stocks might be over bought.
Though the NASDAQ rally may slow, it does not mean a halt to the bull market. There is good news in seasonality. From Thanksgiving to the end of January, the market tends to outperform other times of the year because of money inflows from year-end bonuses and tax-loss selling. And, despite the strong economy, the earliest the Federal Reserve might consider raising interest rates is February, taking interest rate jitters out of the equation.
Even if NASDAQ's strongest opponents are right and the rally really fizzles, one thing is almost certain: 1999 will go down as the year of the NASDAQ.
Click here for more investment analysis and research from World Finance Net.