This week's investment outlook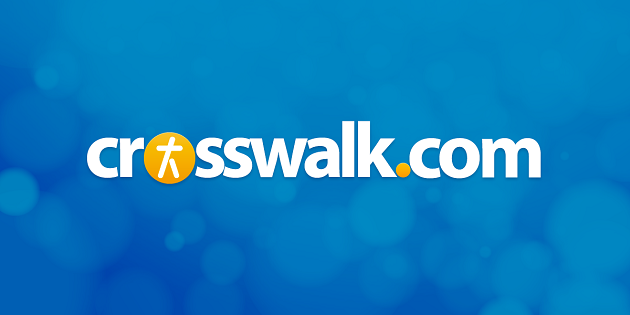 Written by Dr. Walter Miller, of Wright Investor's Service.
February 16, 2000
The heightened volatility seen in the U.S. stock and bond markets in 2000 shows no sign of letting up. This is in sharp contrast to an economy exhibiting steady growth and, outside of oil, stable prices.
Just when it appears that all roads lead to technology, Nasdaq has hit a minor speed bump. Being just days and only a few percentage points removed from a peak in technology stocks while the Dow is down close to 10% over the past month we should be careful not to overstate the selling in technology stocks early this week. The Nasdaq Composite is, after all, still up 100% since the end of 1998. Whats more, even relative to the Dow, the Nasdaq Composite has doubled in the space of the past 15 months. (For a while last week, by the perverse logic that has recently gripped Wall Street, it appeared that a 10% correction in Dow stocks would trigger a buy-on-the-dip rally in Nasdaq.) Recall that the last serious rotation from technology to old-economy, Dow-type stocks in the second quarter of 1999 was essentially over within two months and only technology is up since midyear 1999. So, we shouldnt be too surprised if the techs come roaring back. While most market watchers know that trees dont grow to the sky, theres no telling when the markets infatuation with tech stocks (its really more than an infatuation) will cool.
Even before Tuesdays selling, the market had shown signs of rotating from old-tech to the smaller-cap techs, which are seen as having more potential for growth. Microsoft, Qualcomm, Dell Computer and AOL, some of the leading technology stocks over the past few years, have each hit a rough patch recently. MSFT is off almost 20% from its fourth-quarter high, QCOM and DELL are down about one-third, and AOL is now off 44% from its pre-Time Warner peak. Meanwhile, some of the lesser names in technology (lesser in market cap terms) have taken over market leadership for the moment at least. Until this week, there has been no evidence of any full-fledged rotation from tech to non-tech, and this weeks market action in that direction has not exactly been definitive.
For the first time since 1991, the price of crude oil hit $30 a barrel this week. With oil inventories shrinking and the OPEC/non-OPEC production quotas still holding, the WTI price of crude has hit its highest level since the Gulf War, roughly 150% above year-ago levels and up about 30% since September 1999. Late next month, OPEC will meet to decide whether to increase production, and the betting is that pressures from oil consuming nations will result in higher quotas. Oil companies have benefited from OPECs success in raising prices, with earnings increasing substantially. And yet, in a fascinating demonstration of the stock markets technology bias, the S&P 500 energy stocks were trading last Friday 17% below their September 1999 peak. The relative performance of the energy sector, which typically corresponds with crude oil prices, has dropped close to last years low.
Outside of technology, all other S&P 500 sectors were in correction i.e., down more than 10% as of last Friday. Strictly speaking, the utilities sector is off only 9% from its 1999 peak, but if not for Enron (which has appreciated some 70% this year on its Internet capabilities), this sector would be deep into correction currently. On average, the ten non-tech sectors of the S&P 500 are down 18% from their 1998-2000 peak prices, with cyclical stocks generally down the most. This is the great disconnect in the stock market in February 2000: technology shares trade as if there is more of the same solid economic growth with low inflation in store for us, while most everyone else trades as if serious economic trouble is brewing.
Wright Investment Outlook
Until the U.S. economy shows more signs of slowing into the Feds range of acceptable growth (3%-3.5%, say), more interest rate uncertainty and ongoing market volatility can be expected. Longer term, Wright continues to hold a relatively sanguine view of the investment environment.
Click here for additional investment analysis from Wright Investor's Service.