Turning the recent rebound into a bullish trend
Craig VanHulzen

Money Channel Editor

2000

14 Jul

COMMENTS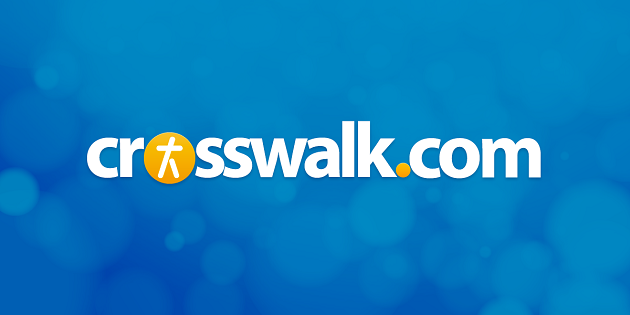 This week, investors have been given a treat not seen since January...a rally. This rally is showing some positive signs that the indices could break out. The Dow Jones Average is trying for its fifth time to break out of a trading range that has lasted since the April demise. The Nasdaq will also try to break 4100 today. Many analysts believe the 4100 level is a proving ground for the index. If it can move above this level and move higher from it, the index could be in for a bullish run.
We have been moving slowly, yet steadily, into the upper bounds of the range. The indices have fought off the economic data and are now using strong earnings to regain some lost ground. It has been quite some time since the markets turned in a negative performance for over six months. Many investors are feeling a bit gun shy after April and May proved to be one technical failure after another. However, this week's small rally has indices poised to move into positive territory. In fact, the Nasdaq turned positive for the year with yesterday's rally following Yahoo's earnings.
Earnings season is upon us, and this week has been very good for most companies. An extremely high percentage of companies reporting earnings this week have beat expectations and been rewarded for their good news. The next three weeks could provide waves of good news from companies as they publicly announce their achievements. If the news in the coming weeks prove to be as good as this week, we could establish a solid trend and continue to move higher.
The market's perception of future growth is riding on the earnings announcements. This perception will likely drive the markets in the coming months. Market perception however, can be a fickle mood.
Collectively, investors have put the Fed and the potentially inflationary economy aside to focus on the current news. That is until the economic data starts to look inflationary. For now, the markets are relaxed and feel that the Fed is done raising rates. A month of strong economic data could change that perception quickly.
If the economic data is strong, the markets will focus on interest rates and the Fed and forget about the companies still reporting on their most recent quarter.
It is going to be a contest between earnings growth and interest rates. Interest rates will become more important. The focus will shift. Earnings after all, follow interest rates over time in most industries. Except for high growth industries, higher interest rates can erode earnings growth rates and borrowing becomes more expensive. Companies which rely on lines of credit or bond issuance to launch new ventures, build new structures or develop new products will become more cautious and perhaps wait out the interest rate slowdown.
Should we begin to see strong economic data, the market will again revert back to its recent ways--it will protect itself with stocks which are defensive and those not as effected by higher interest rates (also known as drugs and technology).
This will begin with the Producer Price Index report due out on Friday. If the report is benign, investors can continue to focus on an earnings season showing signs of strong growth across many industries.
This is a time to put some money to work but perhaps with a reserve waiting to profit from a defensive market should economic data again heat up.