Weekly Investment Commentary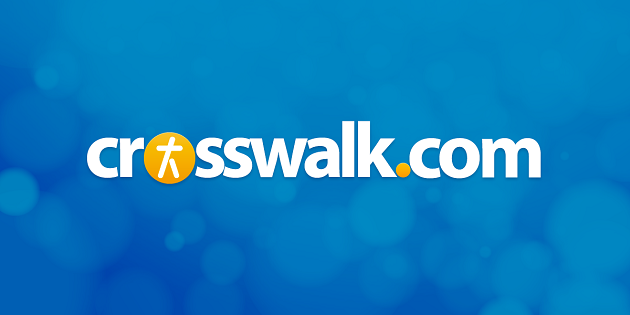 Written by Dr. Walter Miller, of Wright Investor's Service.
Wednesday, July 26, 2000
Despite generally good earnings and economic news and an upbeat assessment from the Fed, the economic outlook is uncertain enough to keep the markets volatile.
Last Thursday, Federal Reserve Chairman Alan Greenspan told investors what they wanted to hear. In his semi-annual report before the Senate Banking Committee, Chairman Greenspan essentially said that the U.S. economy appears to be moving towards a soft landing. More specifically, he reported that growth in household spending has slowed noticeably from the rapid pace of late 1999 and early 2000. The Fed chief also said that if the recent trends toward a balance of supply and demand persist, the immediate threat to our prosperitywould abate, suggesting that he believes the risk of a damaging surge in inflation has diminished. In fact, this movement towards a soft landing has been evident in recent months in reports on economic conditions during the second quarter, but nevertheless it was reassuring to hear Alan Greenspan acknowledge it.
The central bankers latest forecasts reflect the hoped-for persistence of slower growth. For 2000, Fed members expect GDP to grow 4%-4.5% fourth quarter to fourth quarter; the mid-point of that range indicates growth at about a 3.8% annual rate in the last three quarters of this year after the first quarters 5.5% rate. Growth in real output next year is forecast to slow to about 3.5%. Greenspan pointed to several factors that could keep the restraint in spending from being quickly reversed, including the halt in the rise in equity prices, higher interest rates, and increases in the stock of consumer durable assets (in other words, sated demand).
The Fed chief expressed optimism on two items that have been near the top of his worry list. Greenspan said that productivity gains may still be accelerating, and that slowing demand could ease some pressure on finite labor resources. Nevertheless, the Feds forecast for inflation in 2000 was raised because of higher energy prices. Also, the Fed Chairman included in his remarks warnings of possible threats to a gentle economic touchdown and easing inflation pressures (it is the Feds job to worry, after all). These include a snap-back in consumer spending, further rises in energy prices with effects spreading to core inflation, and a slowdown in productivity gains as the economy slows.
The euphoria which first greeted the Chairmans remarks has deflated a bit. The markets initially took Greenspans testimony as a sign that the Fed will not raise rates at next months meeting, but since then some reasonable uncertainties have filtered in. On Thursday, the ten-year Treasury had its best day in over a year, rising more than a point to yield 6.00%. By Monday, the yield edged back up to 6.03%. Primary government dealers are about evenly split on the outcome of the August FOMC meeting, and the implied yield on Fed funds futures is forecasting a rate hike before the end of the year. WIS expects that economic growth will slow to the desired 3.5% range. But thats not to say that the chance of Fed tightening in the coming months is zero. Not all upcoming economic reports are going to point to a soft-landing. As this is being written, unexpected increases in existing home sales for June and consumer confidence for July were reported, and this week the markets confidence will be tested by reports on the second-quarter employment cost index and real GDP.
The stock markets attention quickly shifted from the Fed back to earnings. Stocks moved higher on Thursday, but some unfavorable earnings reports and profit warnings sent the markets lower on Friday, to end a losing week; on Monday, reports of lower second-quarter PC sales pushed Nasdaq below 4000 again. According to First Call, second-quarter earnings are coming in better than expected, albeit not by as much as first-quarter results. So far, overall forecasts for the third quarter have not been revised down much. But for the past week at least, amidst continuing volatility in the market, equity investors have tended to focus on the negative, not a good omen for those looking for the start of the next bull market leg.
Investment Outlook
The economy still appears to be on track to slow to a sustainable growth pace with controlled inflation. But the up and down pattern of recent trading suggests it could be a while before stocks begin a sustained upward move.
For additional investment analysis, visit Wright Investor's Service.