Weekly Investment Update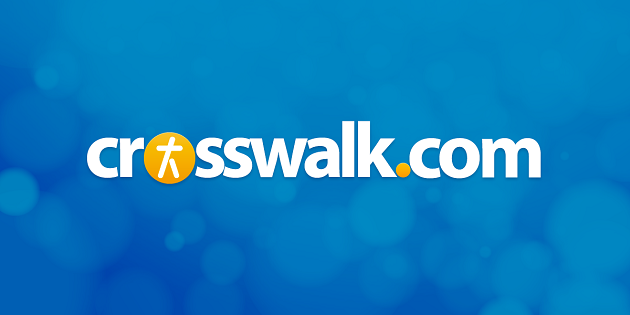 Written by Dr. Walter Miller, of Wright Investor's Service.
Wednesday, May 10, 2000
If above-normal productivity growth can be maintained or a new norm established there is no reason that the strong economic performance cannot continue.
Something in the first-quarter economic numbers doesnt quite add up. As measured by the ECI, employment costs in private industry rose at an almost 6% annual rate during the first quarter, the most since 1983. But according to the Federal Reserves latest beige book report, there are few indications that increases in input costs (wages and oil-related) were resulting in higher prices at the retail level. And yet, based on calculations by First Call, first-quarter profits from operations for the S&P 500 are estimated to have risen 22% to a record $14.00, which is saying something since first-quarter earnings typically tail off a bit from the fourth-quarter level for seasonal reasons. To recap: costs are higher, pricing is flat and profits climbed by more than 20%, surpassing Wall Street estimates in a majority of cases. How can we conclude other than that productivity increased sharply in early 2000?
Government figures showed a surprisingly dramatic slowdown in labor productivity during the first quarter. From close to 7% in the fourth quarter, output per hour slowed to a 2.4% annual rate in the nonfarm business sector during the opening quarter of 2000, according to the official figures from the Bureau of Labor Statistics. But these results are not as contradictory (with the record profits) as they appear. On a year-over-year basis which is how earnings are customarily reported productivity growth does tend to jibe with the record profit numbers, rising 3.7%, the best increase since 1992, year two of the economic expansion. Anecdotal reports and the governments own GDP figures showing a 24% rate of increase in business spending on equipment and software in the first quarter, a two-year high, also indicate that business still sees an adequate productivity payback to capital investment, particularly investment in technology.
Okay, so this whole issue of slowing productivity in the first quarter is something of a straw man. While stock and bond investors reacted negatively last week when the productivity numbers hit the markets, the case for an ongoing improvement in labor productivity relative to the sluggish experience of the 1980s and early 1990s is still pretty solid. In fact, the good productivity performance of the past four years is likely to prove more lasting than the 6% rate of growth in real GDP over the past nine months. Between Y2K-related spending and wealth effects of the 1998-99 bull market, GDP has been artificially stimulated by as much as a couple percentage points recently. The absence of these factors going forward, along with the lagged effects of Fed tightening to date, should put economic growth back on the 3%-4% trend line, possibly as soon as the second half of 2000. Even the disappointing 2.4% growth in productivity of the first quarter, combined with population growth of 0.9% per year, would be nearly enough to produce 3.5% GDP growth, without any big inflationary implications.
Wright Investment Outlook
If the first-quarter productivity figures prove to understate trend productivity, as we expect they will, the high growth/low inflation story will continue to have investment merit. Ultimately, this will mean the return to the lower levels of interest rates that prevailed prior to the 1970s and a justification of higher P/Es for growth stocks. In the short run though, fear of inflation and what the Fed might do is liable to keep market volatility high and the corrections in both stocks and bonds in force.
For additional investment analysis, visit Wright Investor's Service.