What's Your Plan?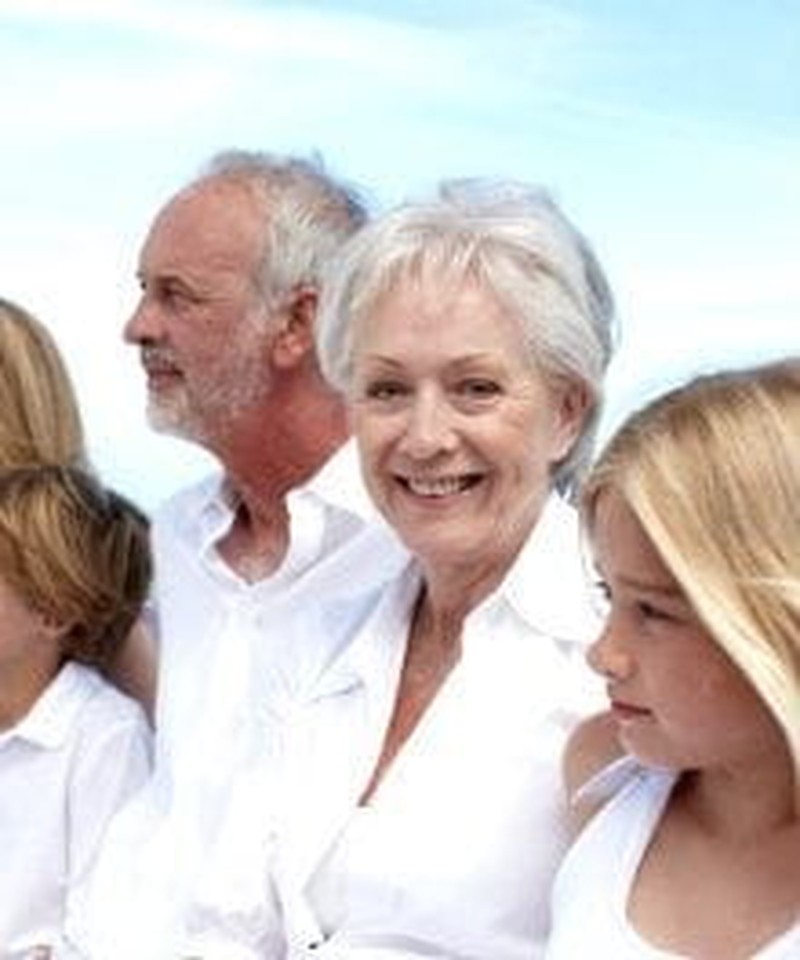 U.S. Trust did a survey last year stating that over 50% of Baby Boomers have no intention of leaving a legacy for the next generation. Those agreeing with this trend feel the only gift they need to give their adult children is to be financially independent themselves. Keith Banks, President of U.S. Trust comments, "Our survey points to a shift in generational behavior and outlook, most likely shaped by personal experience and societal responses to economic realities."
I believe this trend is fundamentally flawed and that our families of today need to be educated on the importance of accepting our biblical call to bless our heirs and future generations. Based on the biblical history of Abraham and the planning he demonstrates within his own family, we too can create an influential legacy that becomes more powerful as it transitions from one generation to the next.
For almost three decades, I have sat across the kitchen table with over ten thousand families, and each person expressed in some form that they want their life to matter.
In my experience, whenever a disagreement would erupt during the transfer of an estate, it was rarely ever about the "stuff." Instead, the fight was generally caused by disappointment, dissension and anger as a result of a much deeper issue – a denial in some way – of the heir's desire to matter by the deceased parent.
There is so much worth and value that needs to be passed forward from one generation to the next, and it has very little to do with tangible family assets. However, it seems that the assets are the only aspect of their legacy they are paying any attention to. This fatal oversight means that the most important components of a person's legacy ends up dying with them and never being passed forward to future generations.
Years ago as I became more attuned to these additional components, I began to educate families on the importance of communicating their heritage and values, and what it means to bless and affirm the children. Instead of estate planning, I do Generational Planning, so families have a vehicle for protecting and transferring their family values and more.
Family leaders across this nation need to be educated on the importance of understanding and embracing their call to matter by utilizing the same components that Abraham used to forward his own legacy in the Bible, which consisted of this 5-step process:
1. Heritage
2. Values
3. Relationships
4. Vision
5. Assets
By discovering and embracing our call in life (to our family, our career, our location, our community and to future generations), we discover our worth, which is our very essence and substance in Christ. Through this alignment, we find the power to not only live well, but also to leave well as we make our transitions in life.
For action steps in creating your own Generational Plan:
Create a personal family brand and develop a system to keep record of the family's heritage, characteristics, memorabilia, and defining moments.

Recognize and cultivate important family, business and community relationships.

Identify your personal and family values, including the act of acknowledging, affirming and blessing heirs of current and future generations.

Develop a family vision of how you want your family lineage to impact others. Think big and think long-term by going far beyond the generations of today.

Talk with a professional about the legal aspects of your long-term legacy and implement all components necessary to ensure your goals are met.
For assistance with creating your own plan, or to learn more about the story of Abraham and his Generational Planning techniques, visit our website and sign up for our newsletter. We will continue to provide you with valuable information so you can stay informed!
Guy Hatcher – known as The Legacy Guy – has spent his lifetime helping families plan their legacy. A Certified Financial Planner, Guy has been a leader in the wealth management industry, which has allowed him to have over "10,000 Kitchen Table Conversations." This real-life experience merged with Guy's unique conversation style makes him financial advisor, family coach and family counselor. His new book, Your Future Reflection: How to Leave a Legacy Beyond Money, is available through Amazon. Follow him on twitter @guyhatcher. guyhatcher.com
Publication date: January 20, 2014