Should You Stop Tithing to Pay off Debt?
Deborah Nayrocker, M.Ed.

Crosswalk.com Contributing Writer

2011

17 Aug

COMMENTS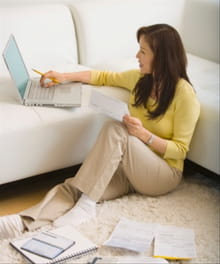 Editor's Note: Do you have a question about your finances? Crosswalk.com welcomes financial columnist, Deborah Nayrocker. Deborah will be answering selected readers' questions in her monthly column. To submit your question, email us at: moneyquestions@crosswalk.com.
Dear Deborah,
My wife and I have credit card debt with zero percent interest with a balance of $7,000. We try to pay down our debts but there are times we only pay the minimum. Our tithes and offerings are around $500 a month. Every now and then we have unexpected expenses like medical expenses and house repairs which get added to our debt. We are living paycheck to paycheck and there are times our bank account has a zero balance. I don't know what to do. Do I need to stop giving to pay our debts? I've been giving more to church. Thanks. – Bernard
You are to be commended for tithing and for showing that giving is important to you. Generally, people that give regularly are far better off financially since they make better financial decisions with the remainder of the money.
I suggest that you remain faithful and continue contributing your tithe to your church. Proverbs 3:9 says to "Honor the Lord by giving Him the first part of all your income." Giving back to God keeps us mindful of the economics of His value system. It reminds us to be good managers of the money and resources given to us. God promises to supply our needs and to bless us when we tithe (Proverbs 3:10, Malachi 3:10-11).
Once you've determined the tithe amount and basic household expenses, begin now to set aside what you can for unexpected financial emergencies. It's crucial to set up an emergency fund, or cash reserve, in your budget. For now, aim to save $1,000 then increase the amount to at least two or three months of living expenses. Decide to stop using credit cards as an emergency fund.
Make a realistic analysis of your financial situation. As you examine your budget, or spending plan, decide what you can let go to pay down debt. We are often compelled by comfort. We get used to the comforts around us. What are things that can be let go to get back on track financially?
Include your wife in the financial planning. Avoid any marital battles by coming to an agreement on your decisions. Pray for wisdom as you make detailed short-term and long-term goals for your family. Goals provide purpose, direction and motivation. As you learn what works best for your family, remain flexible to make monetary adjustments as needed. Financial freedom is possible.
Copyright 2011 Deborah Nayrocker. All rights reserved. Permission to reprint required.
Deborah Nayrocker is the award-winning author of The Art of Debt-Free Living and Living a Balanced Financial Life.
---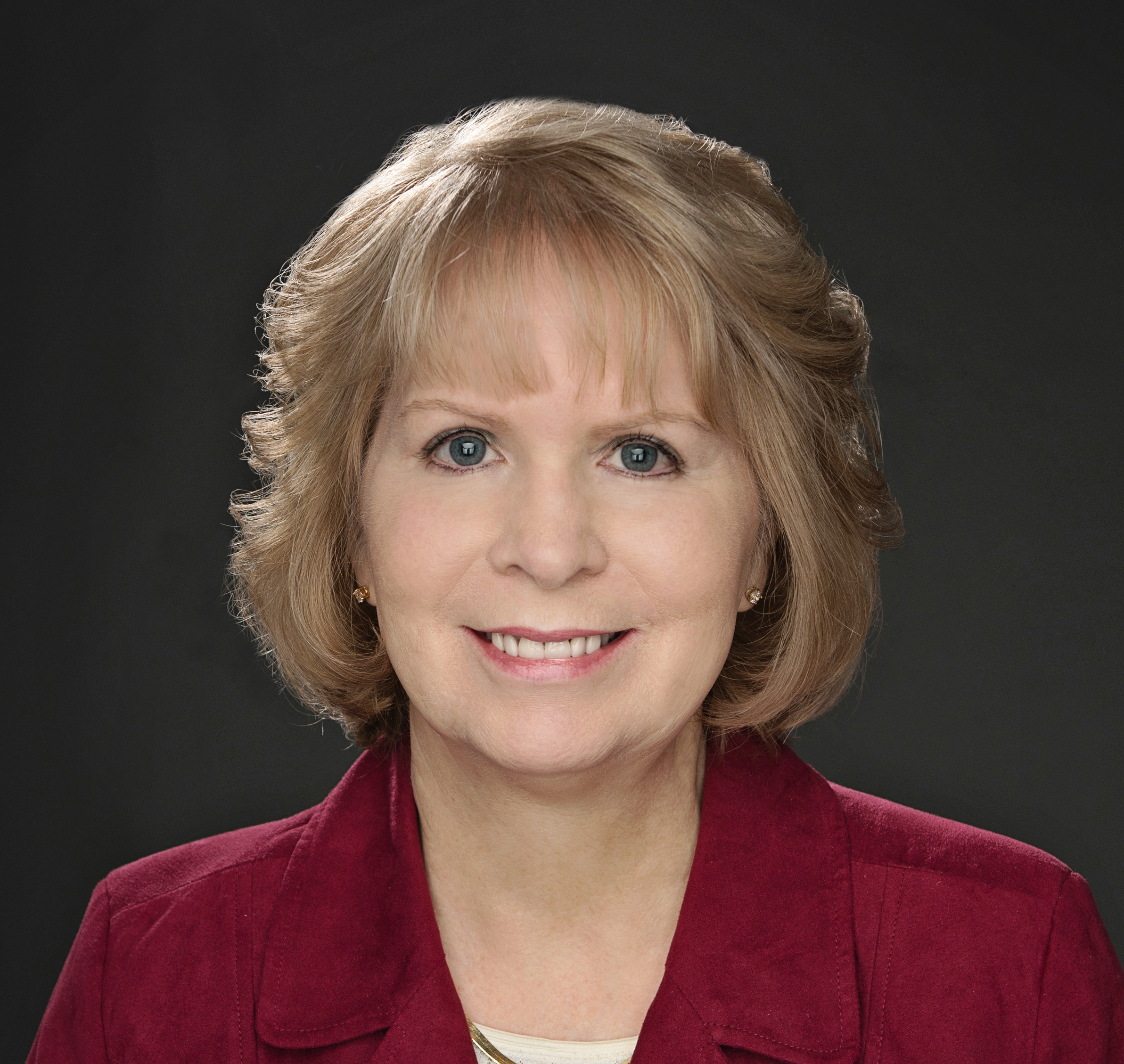 Deborah Nayrocker writes on Christian living and money management. She is the author of Grow in Faith toward Maturity: 31 Days to a Closer Walk with God (Credo House). The book has thirty-one brief chapters for daily devotional use. The book is available in paperback and e-book at Amazon and Barnes and Noble. Deborah's Website is www.DeborahNayrocker.com