Social Security Card: Leave Home Without It
Larry Burkett

Co-CEO of Crown Financial Ministries

2000

30 May

COMMENTS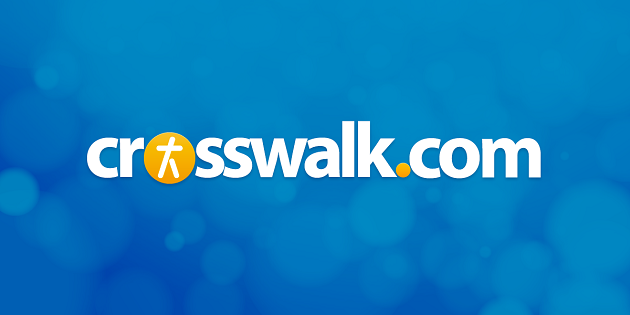 A credit card ad a few years ago recommended that you not leave home without their plastic. However, there is a card that you should
not
carry around with you: your Social Security card. You
should
leave home without it.
The number of reported thefts of Social Security cards nearly tripled in 1999 when more than 30,000 complaints were filed with the Social Security Administration's fraud hotline--up from 11,000 the previous year.
A stolen Social Security card can produce devastating results, because the thief has effectively stolen your identity. Lives can be turned upside down when thieves use a stolen Social Security number (SSN), name, and other information to secure credit cards. The biggest problem is that you may not know your identity's been stolen until you notice that something's amiss.
You may get bills for a credit card account you never opened.


Your credit report may include debts you never knew you had.


Billing cycles may pass without your receiving a statement.


You may see charges on your bills that you didn't sign for, didn't authorize, and don't know anything about.
Fortunately, Congress passed the Identity Theft Act in October 1998 that makes it a federal crime to knowingly use someone else's identity. However, you should take every precaution to prevent someone from making you a victim of that federal crime.
Here are tips from the office of the Inspector General of the Federal Trade Commission (FTC).
Don't carry your Social Security card in your wallet or purse.


Some states use SSNs for driver's licenses. Request that your driver's license be given a random number.


Review your credit history every six months.


Always ask how your SSN is going to be used and why a merchant needs it.


If you don't feel comfortable in a situation giving out your SSN, then don't.
In addition to these FTC suggestions, there are other common sense things you can do to protect your Social Security number from being stolen.
Remove your name from marketer's unsolicited mailing lists.


Only release your SSN to agencies who require it for actions you have initiated.


Never give your SSN to unsolicited telephone callers or over the Internet.


Shred all documents containing your SSN before you discard them.


Contact your creditors or service providers if expected bills don't arrive.
If your Social Security card is stolen, asking the Social Security Administration to assign you a new SSN will not solve your problems.
However, here are some steps you can and should take.
Notify your local police and file a complaint. If your loss is greater than $1,000, contact your local FBI office too.


Request a copy of your credit report and carefully review it for false accounts or information.


Contact your bank and request new account numbers, new ATM cards, and new PIN numbers.


Contact the Social Security Administration Fraud Hotline at 800-269-0271 and the Federal Trade commission Fraud Hotline at 877-FTC-HELP (877-382-4357).


Contact one of the following credit reporting agencies and request that a security alert be placed on your account.




Equifax - Report Fraud (800) 525-6285, Order Credit Report (800) 685-1111


Experian - Report Fraud (888) EXPERIAN, Order Credit Report (888) 397-3742


TransUnion - Report Fraud (800) 680-7289, Order Credit Report (800) 916-8800
The Federal Trade Commission publishes helpful free brochures on many consumer issues. You may want to visit the
FTC online
and ask for a copy of "ID Theft: When Bad Things Happen to Your Good Name."
So, whether or not you decide to leave home without your credit card, be sure to always leave home without your Social Security card, and leave it in a safe place. The only time you should be required to present your Social Security card, to anyone, would be for tax purposes when you start a new job.
If you'll follow these suggestions, you'll probably not be faced with the problem of identity theft. Just be careful at all times, stay alert, and remember that God is your protector.
"Preserve me, O God, for I take refuge in You. Because He is at my right hand, I will not be shaken"
(Psalm 16:1, 8).