Tax Help For Single Parents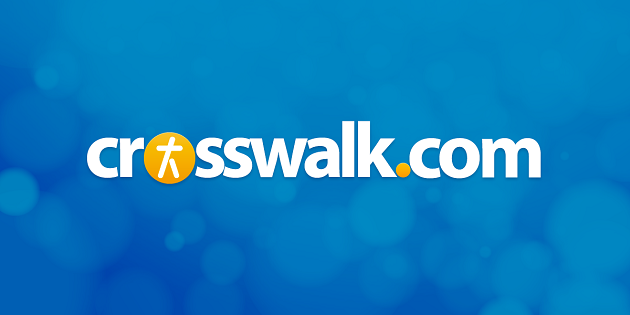 Most of the people who dread tax-filing time each year do so because they are at a loss when it comes to all the forms, laws, and codes. It can be a confusing process. This is the reason there is a market for tax consulting and preparation and tax-related software, books, and Web sites.
Filing taxes may be stressful to all taxpayers, but it can be especially stressful to single parents. Statistically they have lower incomes, often cannot afford the services of a tax professional, and may not be aware of some of the tax breaks that may be available to them. Since over 90 percent of the single parent population do not regularly attend church, offering tax help may be a good way for churches to reach out to them.
Tax professionals are extremely busy during tax season, so check to see if there is a retired tax professional in your church or community who would be willing to donate time to help low-income people prepare tax forms. Make sure they are up on the current tax laws and codes.
Software programs are an easy way to prepare taxes. Programs such as TaxCut© and Turbo Tax© are easy to use and cost between $15 and $35, depending on the version. But they could cost between $25 and $55 after electronic filing fees. The state version also may be purchased and filed electronically at an additional cost. Rebates are included in some software packages that reduce the cost. Some parents may need a little benevolent help for the initial purchase. When a refund or rebate is received, the taxpayer may be able to donate the software purchase price or the rebate back to benevolence to help others.
If you are going to use software programs to help with taxes, be sure to download the latest updates for the most accurate returns. These programs have help features to answer many filing questions and offer support online to answer more. For example, H & R Block, the parent company of TaxCut, has an extensive tax tips section. Topics include Divorce, Alimony, Child Support & Children, Tax Credits, and College and Education. It would still be helpful to have a tax professional review the return to answer questions that are not answered in the software program.
You can refer taxpayers to the IRS, which can be reached through their Web site, www.irs.gov, or by calling (800) 829-3676 for forms and publications or the consumer number at (800) 829-1040. If a refund is expected, taxpayers can call the TeleTax Automated Refund number at (800) 829-4477 for the status of the return. The automated number asks for taxpayer's Social Security number, the filing status, and the amount of refund expected from the Federal return.
Some of the more common tax breaks for single parents include Earned Income Credit (EIC), filing as Head of Household, and the Child Care Credit. The taxpayer must have a qualifying child to take the EIC, which is available only to low-income families. This credit applies even if taxes are owed or Federal taxes were not withheld. A Schedule EIC form must be filed with the Federal return. This credit can be substantial for some families. For example, if there is only one qualifying child and the earned income was around $10,000 last year, the parent could qualify for a credit of nearly $2,000.
Most single parents qualify for Head of Household status, which reduces tax liability considerably over filing under the Single status. However, living with relatives or others who may provide support can disqualify some parents.
The best tax break for parents who must pay childcare expenses is to use the pretax dependent care plan offered through some employers. Parents may put aside up to $5,000 to use for child care costs, and this amount is not subject to income tax, Social Security, or Medicare tax. However, if this plan is not available through an employer, or if the parent paid expenses beyond the plan, he or she may be able to claim the Child Care Credit when filing the Federal return.
Some single parents will qualify for tax breaks that will result in a refund. For most parents, this is highly anticipated income that is spent on real needs. For others, it is considered a windfall to be spent at will. If there are not emergency needs in the family, encourage single parents to put the money aside for emergencies, to repair broken items, get a tune-up on the car, or save for Christmas and birthdays. For those who have self-control, it could be put into the checking account to withdraw as needed each month to increase monthly income.
With very little effort, the church can help make tax time less of an ordeal by helping those who may be most confused and stressed.
For further reference: www.hrblock.com/taxes/fast_facts/tax_tips.jsp or www.irs.gov