Taxes 2005: Plan Ahead, Save Money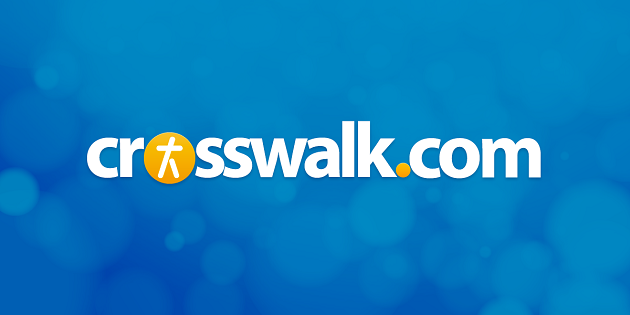 The tax filing deadline just passed and I hope you were able to complete your forms and get them in. If not, I hope you remembered to file an extension. Tax time is so often an anxious time for us. Many of us are procrastinators by birth. Others of us learn it over time. Personally, I'm procrastinating becoming a procrastinator. I do not enjoy waiting to the last minute. Some people revel in waiting until the last minute (see the post office near midnight on April 15th).
This month, I want to share with you some ideas to help you not only file your taxes on time but without angst. In addition, you will find that you may pay less in taxes. That's the perfect combination. Less stress, more money in your pocket. Here are some ideas for you for 2005.
Log your expenses during the year
If you itemize your deductions, keep a running tab of your expenses. The few minutes you spend each day will save you hours in the future. The reason it takes so long for many people to get their tax information together is they have to wade through the swamp of receipts they compile during the year. If you keep track of your expenses as they come up, you're less apt to miss vital expenses that can lower your tax bill.
Keep track of mileage
If you are self-employed, log your business miles as you rack them up. This only takes a few seconds and will save quite a bit of money. In 2005, you can deduct $.405 per mile that you drive for business purposes. If you drive 10,000 miles, that's a $4,000 deduction which could save you as much as $1,400 on your tax bill. And, with the price of gas today, that can be a nice offset.

Donate unused items
It's that time of year that many of us are doing our spring cleaning. This is a great time to donate items to charity. Make sure you get a receipt for your donation so that you can deduct the amount. The I.R.S. uses a "fair market value" (the price you would likely get if you were to sell the item to an informed purchaser) to determine the amount of your tax deduction for a donation of used goods. Of course, condition of a second hand item donated plays an important role in deciding its value.
Be honest
According to a recent poll in Money magazine, 40 percent of Americans approve of some type of cheating on income taxes. The time you spend thinking up lies can be better spent keep good records. We have the moral responsibility to pay what we owe. Even if you don't have any morals, you don't want to get caught cheating on your taxes. The penalties are severe and may include jail time.
Be creative
When I say be creative, I don't mean to cheat. See the previous paragraph. But, don't miss out on deductions that you can take. Intuit has published a book called: Its Deductible Workbook for Tax Year 2005: The Blue Book for Donated Items. This can be an excellent resource for you to use.
Fund your retirement plan throughout the year
If you normally contribute to an IRA, you will want to consider making monthly or quarterly contributions. This way, you make sure you get your contribution in before the deadline and it's not such a burden if you spread it out over the year. If you are self-employed and contribute to a retirement plan through your business, you will want to consider doing the same. It's not always easy to come up with large amounts of money at one time.

Avoid procrastinating
Benjamin Franklin said "if you fail to plan, then you plan to fail." Make sure you have a plan before the end of the year. The earlier you start, the better off you will be. Fight the urge to wait until the last minute.


Steve Scalici is the Vice President of Treasure Coast Financial, a financial planning firm in Stuart, FL. He is co-host of God's Money which can be heard weekdays at www.oneplace.com. He can also be reached at his website www.tcfin.com.