The Adverse Spiritual Impact of Debt
John Deal

Insight To Freedom Ministries

2007

28 Feb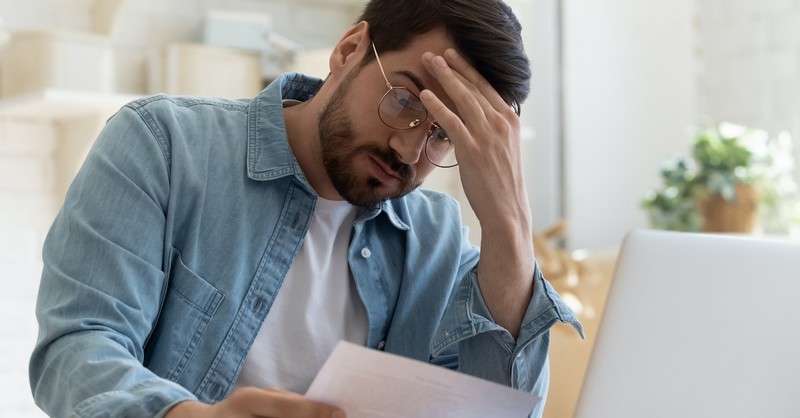 According to Romans 13:8 we are to owe no man anything but to love him. How can debt be pleasing to God when it causes us to owe a man something other than to love him, and the lender to be our master rather than Jesus? We cannot, but He still loves us regardless.
How Debt Puts Us Is Antithetical to the Gospel
Jesus came to set us free. He does not want us to be in bondage to other men, for then we will not be free to serve Him. It is our relationship with the world, sinful impatience, and covetousness that cause us to deny our God-ordained heritage of freedom and make the lender our master in the place of Jesus. We cannot serve both God and man (Matthew 6:24).

In the process of deciding whether or not to go into debt, to borrow or not to borrow is not the question; rather, the real question is: whom do I want to choose as my master, Jesus or the lender? Why?
1. Because the lender is our master(Proverbs 22:7); and
2. We can serve only one master, Jesus, or the lender(Matthew 6:24).
What Debt Does to Us Spiritually
So, the adverse spiritual impact of choosing to borrow is to choose the lender as our master rather than Jesus Christ. Now, this does not mean that Jesus is not our Savior if we borrow. We could borrow all of the money in the world, and it would not divest Jesus of being our Savior.

We must recognize that Jesus wants to take us far beyond just being our Savior. He wants us to make Him, and not the lender, our Master. If we do not think the lender is our master, just miss a payment or two!

Insight to Freedom was founded in 1983 by John and Donna Deal. This ministry was born out of John and Donna's walk out of $6,500,000 indebtedness from 1974-1986. For more information, visit www.insighttofreedom.com.