The Balance of Borrowing While Coming Out of Debt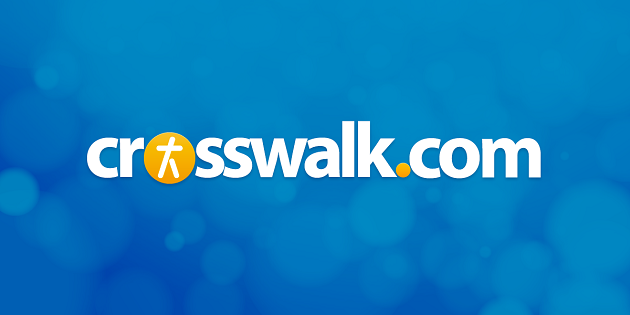 Many times our lives are in a state that, for a time, we may have forfeited the privilege of deciding not to borrow. There are things in life that may well take a priority over making the decision to borrow or not to borrow.
Regardless of our situation at any given time, God loves us and knows that a period of time is needed for our life circumstances to transition from where they are to where He wants them to be. An initial step in that transition is to get our priorities in accordance with the order of the Ten Commandments i.e., worship, family, and then all other things, including not borrowing. Hence, there are priorities in our lives that may well take precedence for the moment over whether or not we should borrow. Some examples of those priorities are preservation of the family unit, honoring of the lender as our master and consolidation loans:

Preservation of the Family Unit
It would be optimum for us to make the decision to never borrow again; but the rigor of that discipline, added to the current friction that may already exist in our families, could be the straw that brakes the family unit. So borrowing may need to continue for a while to preserve the family unit, but such borrowing should always ilbe done with an eye towards the point when it is no more.ls Preserving the integrity of the family unit is certainly a priority over not borrowing. We should not make the decision to borrow or not to borrow until family stability has begun to take hold. But, at the same time, we must not allow family instability to serve as an excuse to borrow.

Honoring the Lender As Our Master
When we borrow we make the lender our master, so he has authority over the way we handle our finances. If he tells us to borrow to pay him interest or principle, then we must do so.Yet, remember that we do not have to give him blind obedience. He is dealing with us from a Babylonian standpoint that respects negotiations. So in honoring him, we should not at all be reluctant to negotiate a better position for ourselves in restructuring our debt.
Isaiah and Jeremiah well record how the Israelites' sin of impatience and covetousness caused them for a time to have to serve Babylon rather than God. Debt does the same to us. But if we will return to God, He will return to us, take us out of the captivity of debt and into the freedom of a walk with Him.

Consolidation Loans
The mere making of the decision to take control of, and eventually get out of, debt is a step toward making Jesus our Master rather than the lender. The journey out of debt, as do all journeys, requires a first step. Consolidation loans may well be that first step. The benefit of consolidation loans is to lower payments and interest rates. Once this is achieved, we are on the way out of debt provided we keep our eyes on God as our source throughout the pay-out period.
Insight to Freedom was founded in 1983 by John and Donna Deal.  This ministry was born out of John and Donna's walk out of $6,500,000 indebtedness from 1974-1986.  For more information, visit www.insighttofreedom.com.