100+ Freebies for Your Birthday!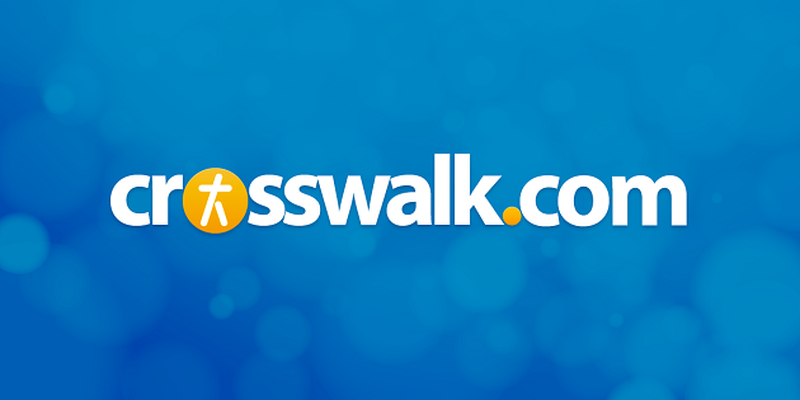 100+ Freebies for Your Birthday!
All of us love freebies.  Free gifts, free coffee, free deserts…
What if I told you that you could treat yourself to over 100 freebies and discounts, just because it's your birthday?
Many retailers understand that making your birthday just a little more special can earn them customer loyalty and additional revenue, hence hundreds of them are ready to shower you with gifts and discounts on your special day.
Check out this list of 101 freebies and discounts. Some you can redeem right on the spot by simply providing proof that it indeed is your birthday. Others will ask you to opt in online in order to receive your birthday treats in the mail.
Today's tip brought to you by Mvelopes and Money4Life Coaching.