5 Money Tips for Couples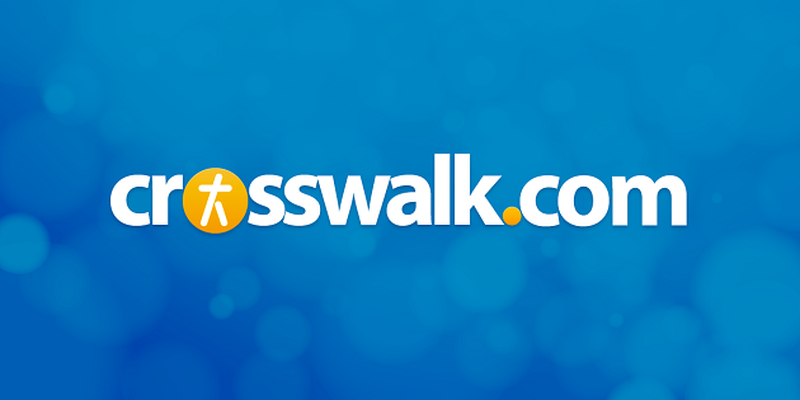 TIP 1: Give every dollar a job – set up a budget – use technology to make it fun!
TIP 2: Start talking. Schedule "money talk" date night once a month.
TIP 3: Learn your "money personalities": Saver, Spender, Hoarder?  Which one are you? Have the saver always manage your budget!
TIP 4: Seek wise counsel – talk to other couples who are making the right financial decisions. Learn from them!
TIP 5: Ditch your debt – start saving! Create a debt reduction plan and a saving plan. Stick to both and review on regular basis!
Today's tip brought to you by Mvelopes and Money4Life Coaching.