5% Reduction in Spending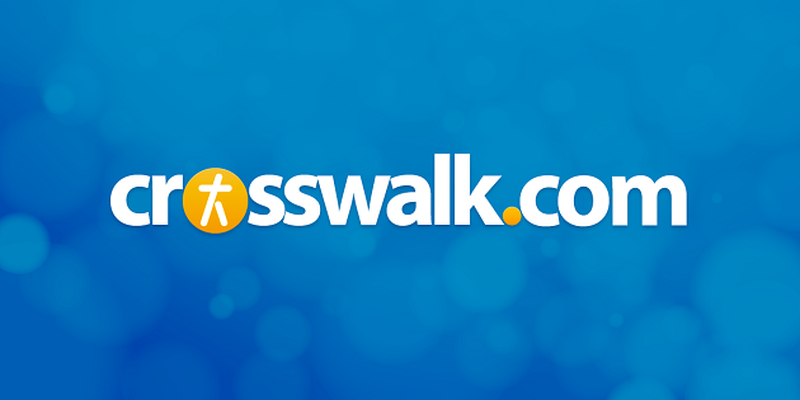 5% Reduction in Spending
Cutting cost out of your budget can be mundane and many of us don't succeed at it because we approach it randomly, without a plan.
What if you and your spouse had a contest of cutting a certain percentage, let's say 5%, out of your 5-10 spending categories? Few categories like your mortgage payment may not qualify, but a majority of what you spend money on will be a perfect candidate for this challenge.
So for example, if you spend $500 on groceries every month, 5% reduction would mean $25 dollars a month. You can get creative with meal planning and look for ways to eliminate junk food that costs you extra dollars every month but adds little to no nutritional value.
Today's tip brought to you by Mvelopes and Money4Life Coaching.