Best Deals to Find in April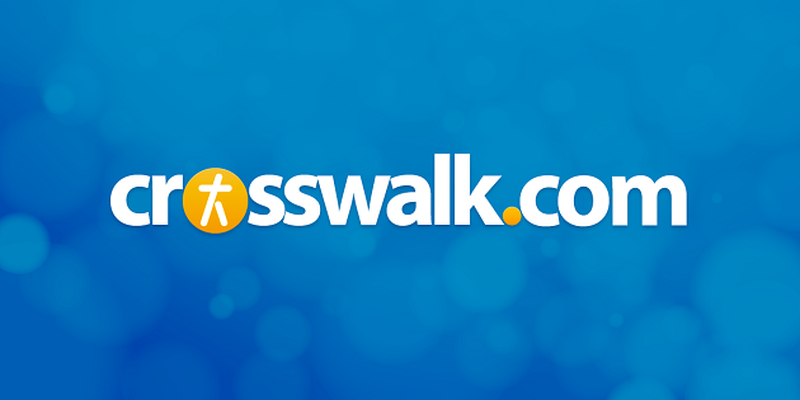 Best Deals to Find in April
According to Consumer Reports, which tracks prices of consumer products throughout the year, there are certain items you should be able to find at their lowest prices right during the month of April. Here is a quick list:
Spring Apparel
Desktops
Laptops
Digital Cameras
Mowers
As always, make sure you budget for all of those items and that you have enough cash saved to pay for them out right!
Today's tip brought to you by Mvelopes and Money4Life Coaching.