Budgeting for Christmas - Part 1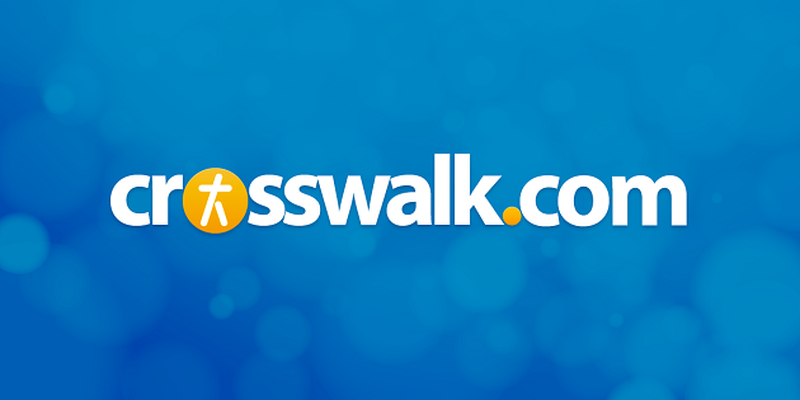 Budgeting for Christmas - Part 1
Set limits: First things first. Unless you set limits on how much you plan to spend on your holiday gifts, you're bound to overspend and go into debt. Make a detailed list of people you will be getting gifts for. Set a dollar amount for each person and see where the total ends up. This gives you a clear target for which you can start saving. Failing to plan is planning to fail, so be smart, make a plan and stick to it! Consider homemade gifts as part of your gift mix to help you balance your budget.
Divide and conquer: How about purchasing few gifts at a time every paycheck instead of having to do all of your holiday shopping at once? As soon as you know your spend limits and who you're getting gifts for, you can start looking for online deals and retail deals.  Stress and holiday rush can have a negative impact on your wallet. Taking the "divide and conquer" approach will help you do "smart" shopping rather than "fast" shopping. Your budget will also feel less pressure! 
Today's tip brought to you by Mvelopes and Money4Life Coaching.