Budgeting for Periodic Expenses: Make a Plan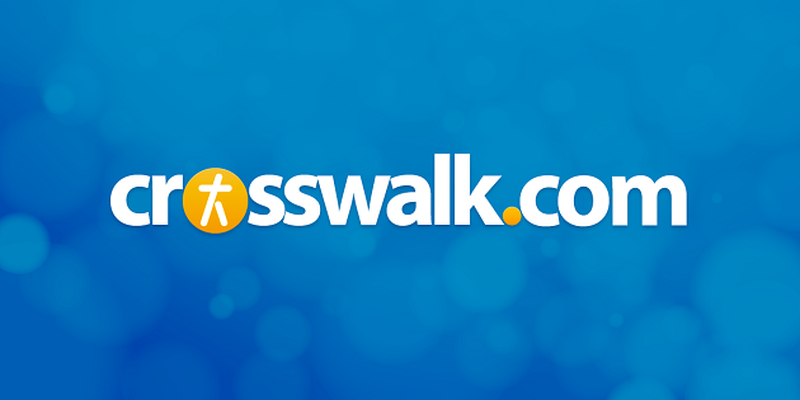 Budgeting for Periodic Expenses: Make a Plan
It's easy to budget for activities we do every month, like buying groceries, paying mortgage and utilities.  Activities that occur on a periodic basis tend to slip through the cracks and catch us by surprise.
It's those periodic expenses that can keep us trapped in the debt cycle; so it's important we include all of those periodic expenses in our budget in order to have cash set aside when the expense comes up.
Make a List
Before you do anything else, take a few minutes and think of all the periodic expenses that should be part of your budget. Here is a quick lists to help you get going: Christmas, birthday gifts, car maintenance, medical expenses, home maintenance, vacation, HOA fees, etc. As you can see, this is a list of activities you know will happen sometime throughout the course of the year and will require funding, hence you should fund those expenses before they occur.
Today's tip brought to you by Mvelopes and Money4Life Coaching.