Car Buying: Private Seller vs. Dealership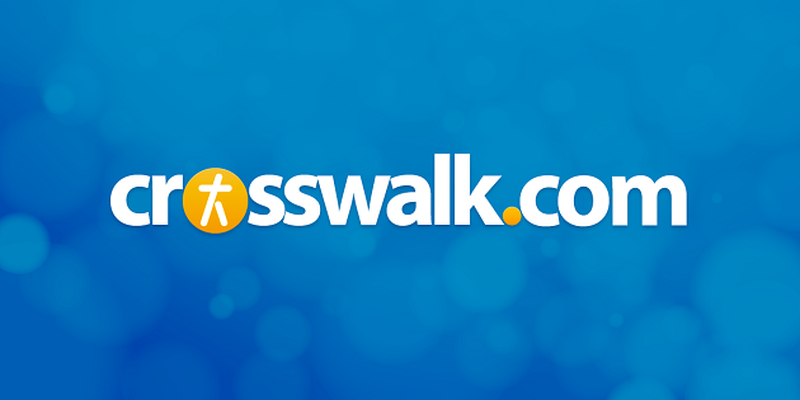 Car Buying: Private Seller vs. Dealership
The advantage of buying from a private seller is a lower initial price and there aren't typically ongoing payments. When purchasing from a private seller you won't be paying the sales tax that you'd otherwise have to pay at a dealer. A downside is that you don't always know the complete history of a vehicle and there is an inherent level of risk involved. When choosing a dealership, it's common to pay higher prices, but your odds of getting a lemon are considerably lower. This is especially true when making a purchase from a reputable dealership that wants to maintain credibility within the community.
Regardless of where you decide to purchase your vehicle, ALWAYS pull up a Carfax report by either entering the VIN or the license plate and state information. This way you can see whether the car has ever been in an accident and what was damaged / repaired.
Today's tip brought to you by Mvelopes and Money4Life Coaching.