Contentment in the Workplace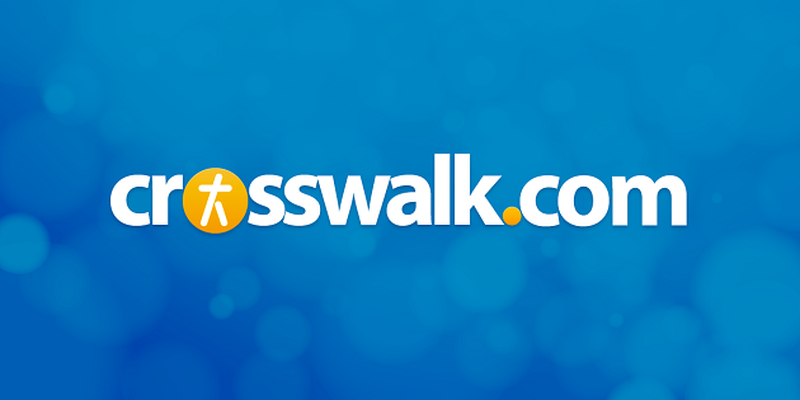 Contentment in the Workplace
"Don't extort money and don't accuse people falsely—be content with your pay" (>Luke 3:14).
How is your current job situation? Are you struggling with contentment in regards to your workplace? Based on a recent survey of 700 US companies, 86 percent of employees are dissatisfied with their work situation and plan to look for something else. Constant downsizing and adding more work responsibilities on remaining workers without a pay increase or promotion has added lots of stress on workers across our nation. So how should we, believers, conduct ourselves in light of the increasing trend in job dissatisfaction? When we sense discontentment about our jobs creeping in, how should we respond?
1. Are you feeling the press of dissatisfaction? Spend time in prayer and seek God's wisdom on whether its God prompting you to make the change. Be honest with yourself and the Lord about what is it exactly that causes your dissatisfaction.
2. Commit to doing your best for your current employer for as long as the Lord has you there.
3. Take some time and think about your place of work and your current responsibilities and test those against your gifts, talents and passions. Your dissatisfaction may be driven by the fact that what you do is vastly unrelated to your natural gifts and passions.
4. Be mindful of God's timing and His promptings. Don't act in haste!
Today's tip brought to you by Mvelopes and Money4Life Coaching.