Creative Ways to Teach Your Teens to Generate Revenue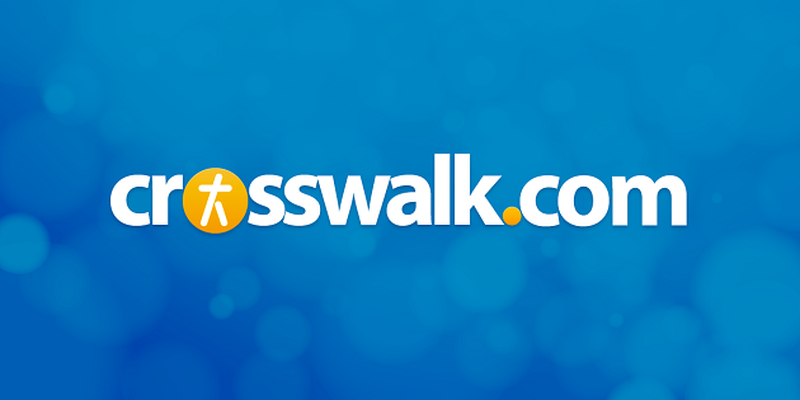 Creative Ways to Teach Your Teens to Generate Revenue
"Wealth obtained by fraud dwindles, but the one who gathers by labor increases it." ->Proverbs 13:11
With age, your children can look for ways to perform various services to generate income. Sit down with your child, think through a list of jobs they could do for neighbors and family members. Help them determine what tools they would need to perform the job and how much those would cost. Determine a competitive pricing for each job and let them go out and get some business! If your neighborhood has a newsletter, ask your child to create an ad and ask about the possibility of including their service ad in the regular neighborhood newsletter. Because of their familiarity with technology, this age group is also a perfect candidate to be introduced to an on line budgeting software in order to manage their income in a way that's familiar and natural to them.
1. Car washing can be a great way to generate extra income. Your child could offer single car washing options as well as car washing packets that would offer slightly discounted price.
2. Dog walking or dog sitting could be another way to generate revenue. Kennels can be expensive, so your child could offer dog-sitting services that would include daily feeding as well as daily dog walking before and after school.
3. Babysitting is always a sought-after service, especially when there is an opportunity to hire a trusted neighbor. Help your child create a nice flyer that showcases the benefits of hiring them as a babysitter.
Today's tip brought to you by Mvelopes and Money4Life Coaching.