Do You Have a Will?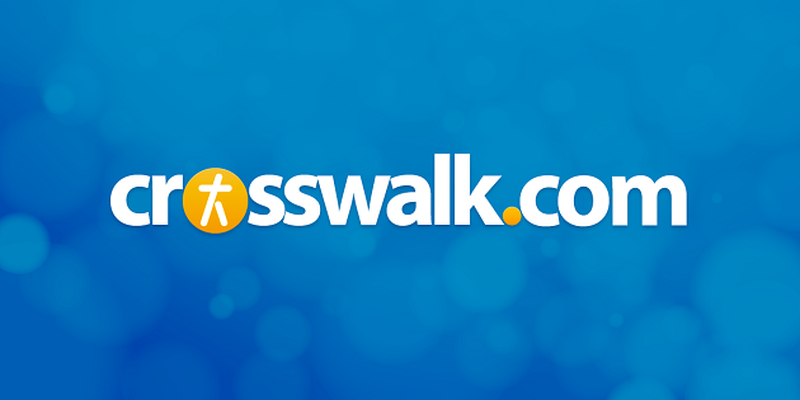 Do You Have a Will?
Did you know that most Americans don't have a will?
Regardless of your age and health, you should have a will. Why? Because in the event of your passing the state in which you live will decide how to distribute your assets. So having a will is good stewardship, especially for us believers, who often want to leave a portion of our assets to a local church or a ministry we have been supporting.
In many states you can draft your own will, but before you do that check if your state accepts self-drafted (holographic) wills, or whether you should contact a local attorney. Once you draft your will, make various copies. Keep one in a safe deposit box and give one copy to your close friends or parents; someone you know can be trusted. You should also name your spouse and your attorney as authorized signatories.
Today's tip brought to you by Mvelopes and Money4Life Coaching.