Don't Love Sleep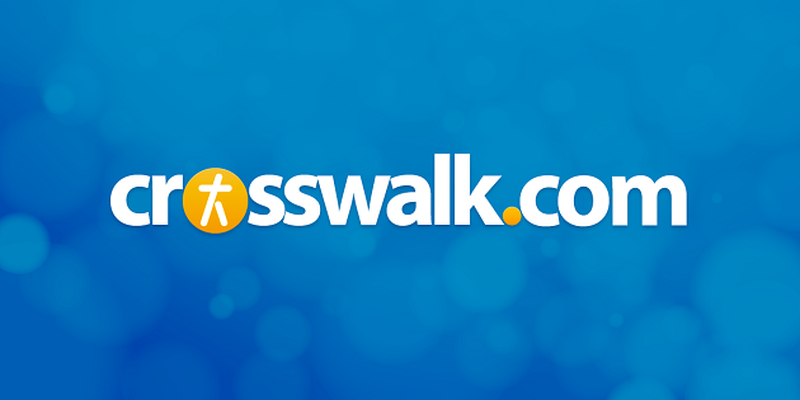 Don't Love Sleep
"Do not love sleep or you will grow poor; stay awake and you will have food to spare." – >Proverbs 20:13
Are you someone who loves sleep too much? Your sleep habits may be influencing your financial position more than you realize.
Did you k now that successful people get up much earlier than the rest of us? Yes, early rising is closely related to achieving success.
Make a habit of getting up early, between 5-6 am. Use your morning hours on reflection and planning for the day.
Today's tip brought to you by Mvelopes and Money4Life Coaching.