Failure is an Opportunity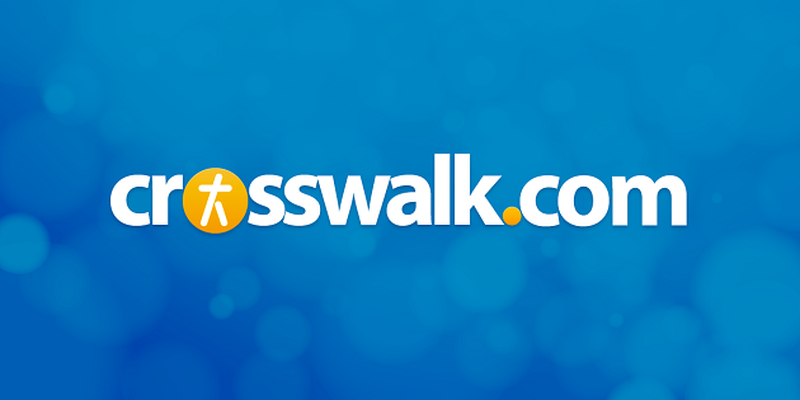 Failure is an Opportunity
"Failure is simply the opportunity to begin again, this time more intelligently." - Henry Ford
What have you failed at in the past but would like to begin again? Have you given up on sticking to your budget? Maybe you've slipped back into overspending on your wants? Or how about giving? Have you decided that generosity does not fit your lifestyle any more?
Whatever your past failures, God is faithful. Today is another day and another opportunity. Don't waste it!
Today's tip brought to you by Mvelopes and Money4Life Coaching.