For Where Your Treasure Is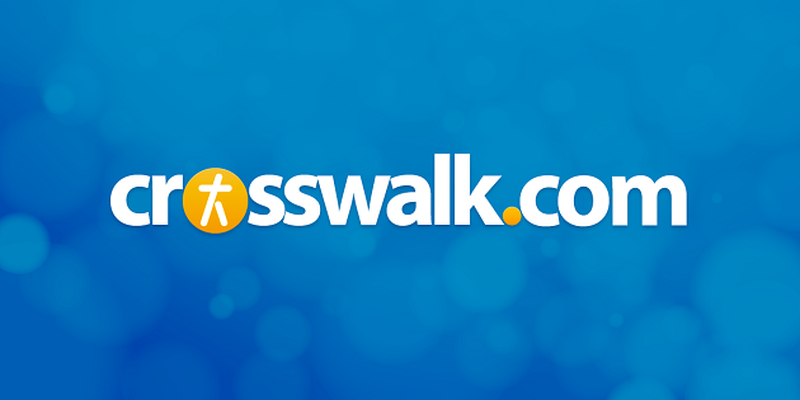 For Where Your Treasure Is
"For where your treasure is, there will your heart be also" (Matthew 6:21).
What do you treasure? Have you asked yourself this question lately?
Larry Burkett used to say: show me your checkbook and I'll show you what your priorities are. It's a simple way of saying that our financial decisions display our allegiances. Is generosity to others displayed in your financial decision-making? Do you recognize that all of the financial treasures and possessions are only for you to manage but not for you to own? Do you recognize God as the sole source of everything you have
Take some time this week and reflect on your treasures. Is there an adjustment needed in your attitude and / or financial habits?
Today's tip brought to you by Mvelopes and Money4Life Coaching.