Getting Fit for Low or No Cost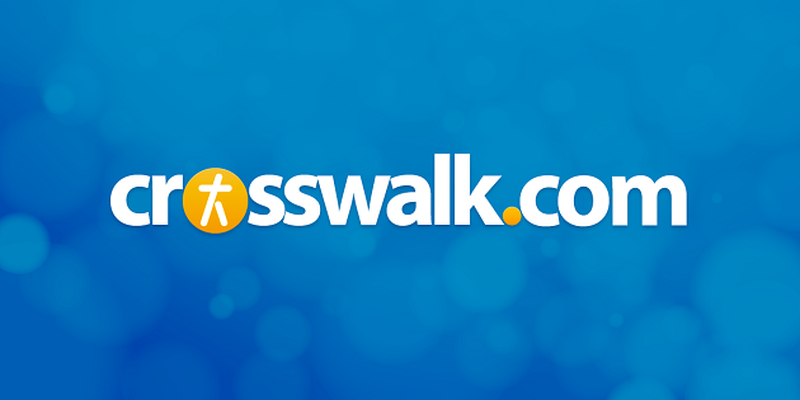 Getting Fit for Low or No Cost
Staying fit can help us save on medical expenses, but many of us can't afford high gym fees. So how can we stay fit at low to no cost?
Go on line and find workout programs you can do at home
Create a 5 day work out schedule
Set aside a specific time of the day. It may be early morning before anyone else wakes up or late evening once the kids are in bed.
If your workouts need equipment, look first at your local second-hand stores or garage sales.
Pick 1-2 days a week when you can go for a walk or a run in your neighborhood or a local track. Just to breakup the rhythm.
Today's tip brought to you by Mvelopes and Money4Life Coaching.