God's Provision: Part 2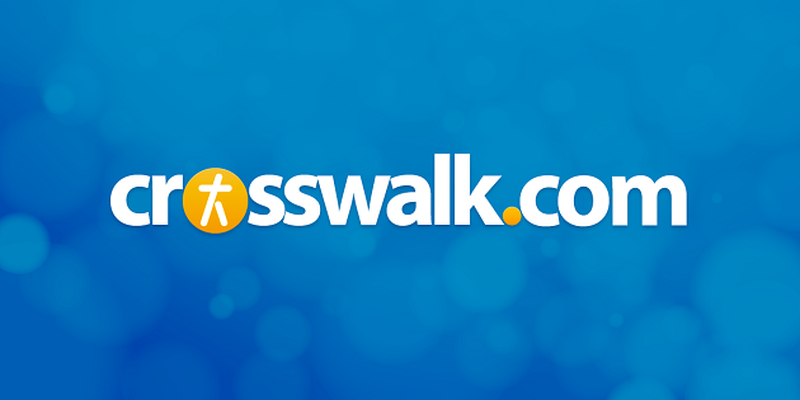 God's Provision: Part 2
"Look at the birds of the air: they neither sow nor reap nor gather into barns, and yet your heavenly Father feeds them. Are you not of more value than they?" (Matthew 6:26).
Elijah and the Ravens: In 1 Kings 17:1-6 we find another inspiring provision story. This time God provides for the prophet Elijah during a horrible time of drought. God used ravens to bring Elijah his daily meals, his bread and meat. There was no opulence nor lavish meals, yet God provided for Elija's every need. Be encouraged and know that just as God knew Elija's needs, He knows your needs as well and He will provide as only He can, so trust in Him!
Today's tip brought to you by Mvelopes and Money4Life Coaching.