Great Money Saving App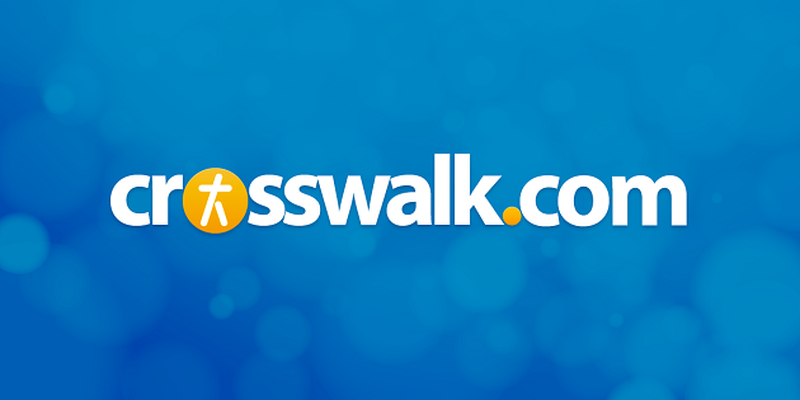 Great Money Saving App
Get rewarded by just walking into a store? Yes please!
Shopkick is a great app used by over 6 million shoppers! It will not only make you aware of all the great deals in your area for participating retailers, but it will also reward you with points for various activities.
Get rewarded with points just by entering a participating retailer's store. Simply turn your app on before going through the doors.
Get rewarded by scanning your favorite items inside of the participating retailer's store.
Get rewarded by purchasing an item at the participating retailer's store. (This option obviously allows you to earn the most points)
Link your MasterCard or Visa and earn points for making qualifying purchases.
Redeem your points for a gift card!
Today's tip brought to you by Mvelopes and Money4Life Coaching.