Home Projects: It Matters Who Does the Work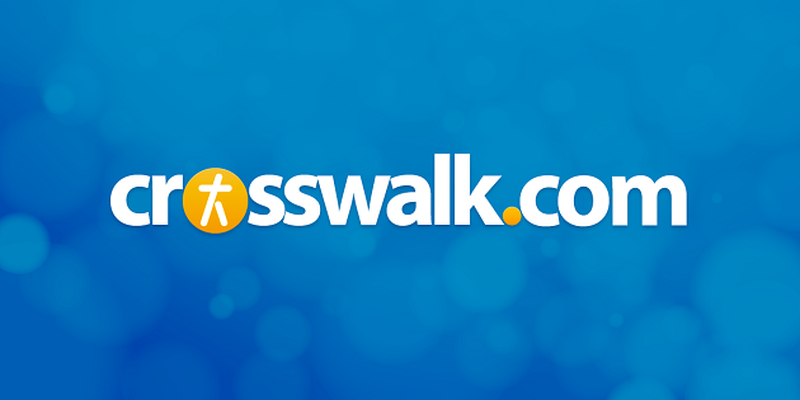 Save Money and Headache on Home Projects: It Matters Who Does the Work!
Use licensed, bonded and insured contractors only. Accidents do happen, and if you're not careful about who does your work and their protection plan, you could be financially liable for whatever happens on your property during the install time.
Don't be a superhero! Even though you may be very handy, make sure you recognize your limitations when it comes to doing a major home remodeling project. Trying to save on the cost of labor can cost you much more in the future. Calculate the time you'd have to invest, the cost of tools you'd have to purchase and the cost of having to higher someone to correct or redo a botched up job in case something were to go wrong. Only then make a decision on whether you can truly handle the project.
Today's tip brought to you by Mvelopes and Money4Life Coaching.