Homeowner's Insurance and Pets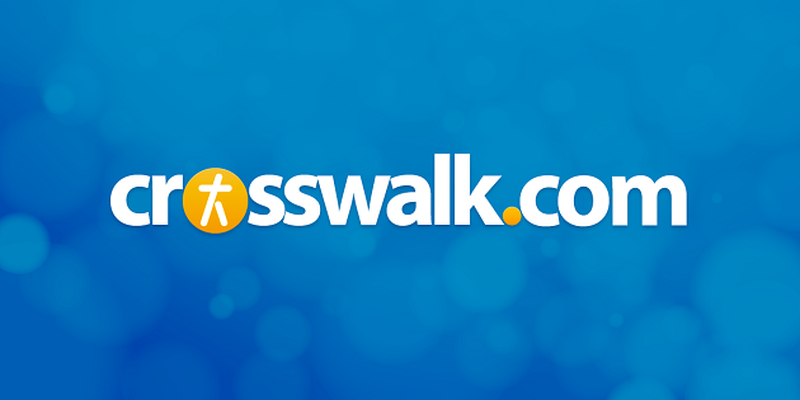 Homeowner's Insurance and Pets!
Did you know that insurance companies can deny you coverage if you own a specific breed of dog? If you are looking at buying a home and have a pet, please do your homework first to make sure you can get appropriate coverage on your home. The breeds that could give you most trouble include: Pit Bulls, Rottweilers, Dobermans, German Shepherds, and Labrador Retrievers.
Today's tip brought to you by Mvelopes and Money4Life Coaching.