Honor God First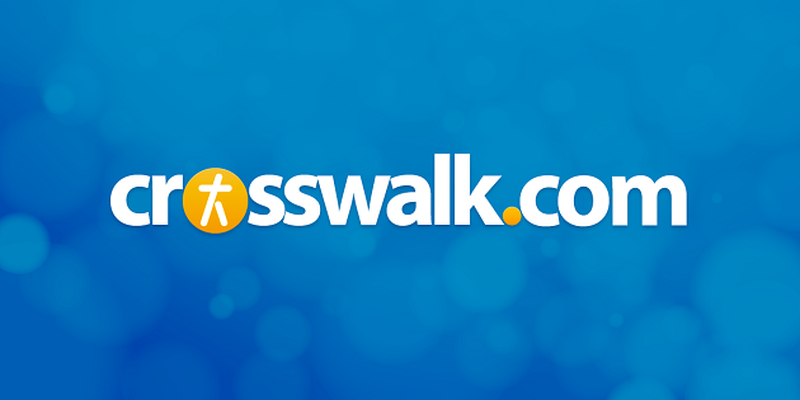 Honor God First
"Honor the Lord with your wealth and with the firstfruits of all your produce." – >Proverbs 3:9
Larry Burkett used to say that the way we manage money is a direct outward representation of our inward spiritual condition. The way we honor God through giving says a lot about our allegiance.
We can give God lip service all day long, but at the end of he day, if we are not willing to part with financial possessions for His kingdom's sake what does it say about us as His followers?
So how are you doing with honoring God FIRST?  Is tithing a part of your regular worship? Is it just a habit? Or maybe its completely missing from your Christian walk?  If you're not a give, take some time this week and think about all of the reasons that stop you from honoring your God by giving a portion of what comes from Him in the first place.
Today's tip brought to you by Mvelopes and Money4Life Coaching.