How to Pay Off My Mortgage Faster?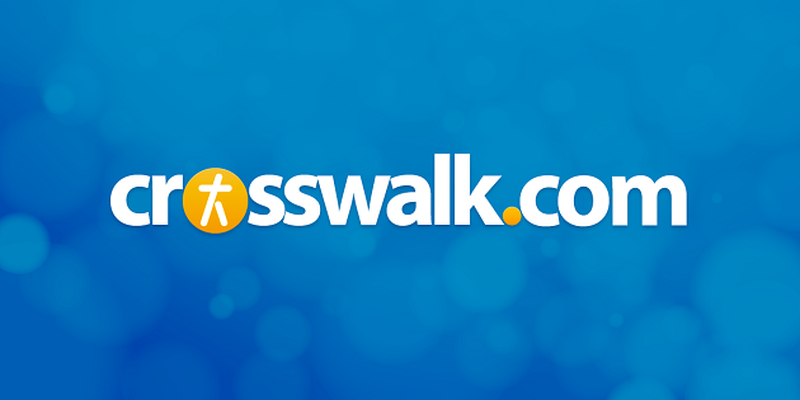 Did you know that adding $25 or $50 to your mortgage payment (make sure the extra funds are assigned to the PRINCIPAL) can shave off 2-4 years and save thousands of dollars worth in interest?  
Decide how much faster you'd like to pay off your mortgage.
Use any mortgage pay off calculator to help you determine the extra amount you need to apply to your principal on monthly basis.
Use portion of your tax refund each year to make extra payments.
Are you an empty nester or single? Consider renting out rooms, or a basement if you have one, to generate extra income. Apply that income to your extra mortgage payment.
Today's tip brought to you by Mvelopes and Money4Life Coaching.