Is Charging Interest Wrong?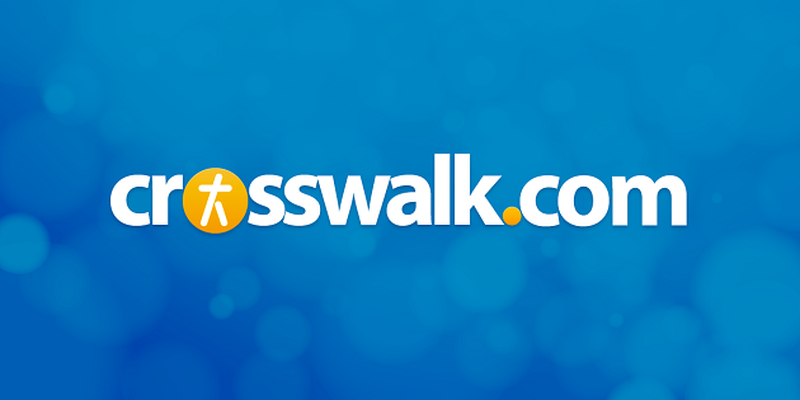 Is Charging Interest Wrong?
>Exodus 22:25 says: "If you lend money to any of my people with you who is poor, you shall not be like a moneylender to him, and you shall not exact interest from him."
There are many references to lending without charging interest, especially when we lend to our brothers and sisters in Christ, but what about lending to those who are not part of the body of Christ? Here is what we find in Luke 6:35  "But love your enemies, and do good, and lend, expecting nothing in return, and your reward will be great, and you will be sons of the Most High, for he is kind to the ungrateful and the evil."
Today's tip brought to you by Mvelopes and Money4Life Coaching.