Is "Convenience" Costing You Money?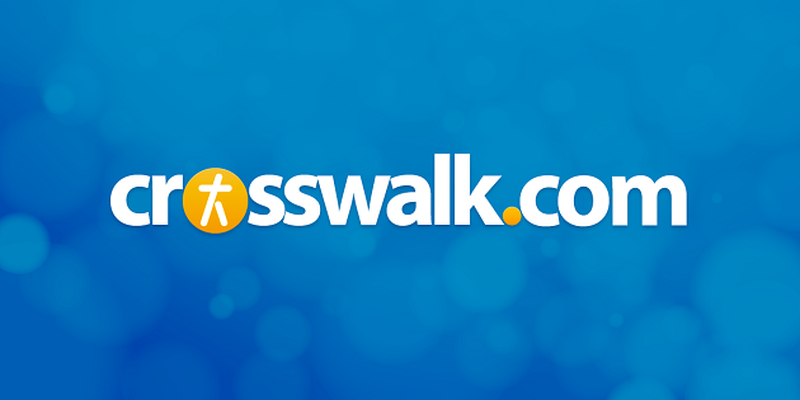 Is "Convenience" Costing You Money?
Because of our busy schedules many of us choose convenience and  "quick fixes," especially when it comes to purchasing food items. Here is one example of convenience costing you more.
Buying frozen waffles or pancakes is quick and convenient, but it costs about $4 - $5 for 8 or 10 servings. Instead of purchasing ready to eat breakfast items, take 15 minutes on Saturday or Friday evening, and for less than $2 you can make twice as many pancakes and waffles at home! Simply freeze them and you'll have a quick, fast and cheap breakfast for at least 2 weeks!
Today's tip brought to you by Mvelopes and Money4Life Coaching.