Is it Wrong to be Rich?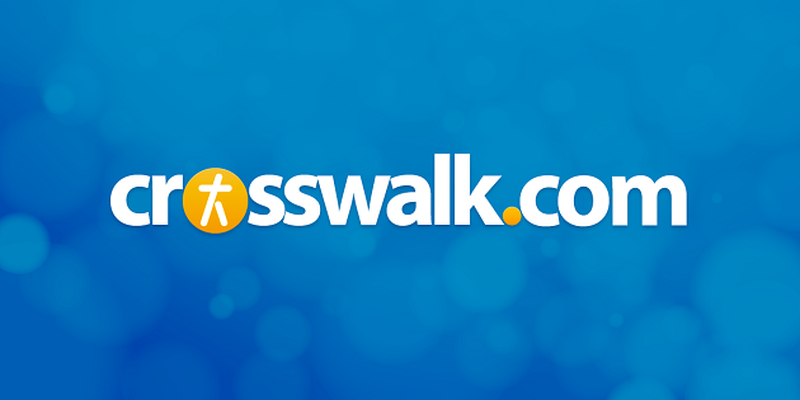 Is it wrong to be rich?
God's word does not teach that being wealthy is wrong, but it does contain plenty of warnings for those who possess wealth.
In 1 Timothy 6:17 God cautions us about putting our faith and trust in riches, He says: "As for the rich in this present age, charge them not to be haughty, not to set their hopes on the uncertainty of riches, but on God, who richly provides us with everything to enjoy." 
God knew that mammon will have a great potential to turn our hearts away from Him, that it will be impossible for us to serve both God and riches.
He desires to bless us with every good thing, but we must remember that at the end of the day it is ALL His! He is the one who gives and takes away, and that our true riches are found only in Christ Jesus!  
Today's tip brought to you by Mvelopes and Money4Life Coaching.