Is Your Car Insurance Going Up?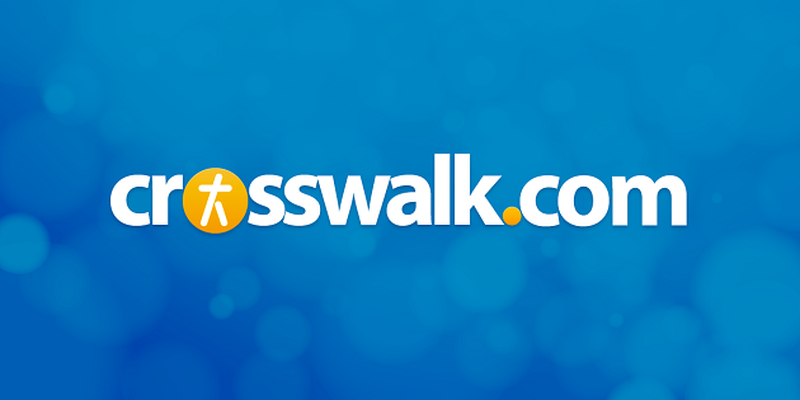 Is Your Car Insurance Going Up?
In a recent report it was revealed that car insurance companies engage in a practice called "price optimizing."
Insurance companies found a way to determine who is "less likely" to shop for a new policy, and they increase insurance rates on those clients.
What you should do? Shop around for a new policy every time you're up for renewal! This is one sure way to NOT be "PO"ed by your insurer and to get the best rates possible.
Today's tip brought to you by Mvelopes and Money4Life Coaching.