"It'll Take Forever to Create a Budget"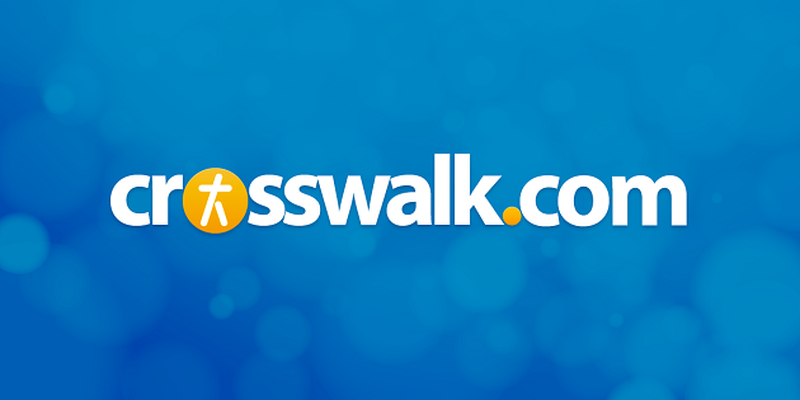 Most Common Budgeting Excuse #1:"It'll take forever to create a budget!"
Making a simple spending plan does not take days, or even hours.
Before technology, many used pen and paper and manual calculations, which did take more time. Nowadays, with the help of budgeting apps, like Mvelopes, the process literally takes minutes and can be done while you're watching a movie or sipping on a cup of good coffee. The beauty of using a financial app is that once you create your plan and designate specific amounts for each budget category, every time you spend money the app tracks it for you and keeps you on track. So it's not just a tool, it becomes your accountability partner!
After creating your basic budget you can dive deeper into understanding your spending behaviors by tracking every dollar spent over 30-60 days. This can be a great way to discover financial waste areas where you're spending more than you may think! 
Today's tip brought to you by Mvelopes and Money4Life Coaching.