Looking for a Financial Adviser?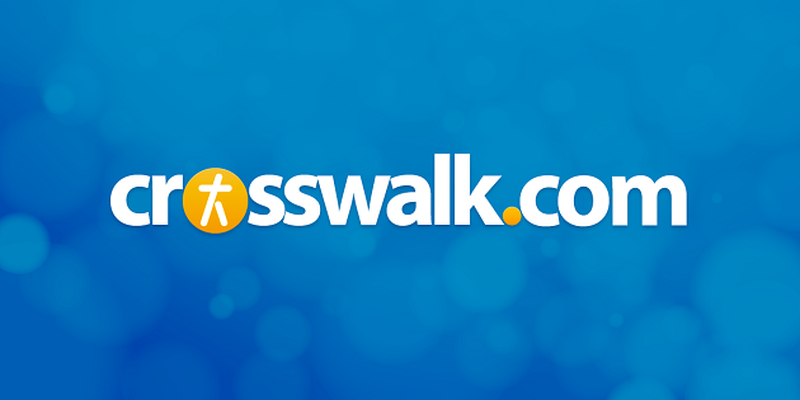 Looking for a Financial Advisor?
If you are ready for a financial adviser to help you with issues like investing for retirement or best use of your saved cash, there are plenty who would welcome your business. Keep in mind that not all advisers are made equal. The decision to entrust someone with management of your hard earned dollars should be fully vetted. Here are some basic questions to consider as you search for a qualified adviser:
1. What's their fee structure? Is it a percentage of earnings or a standard fee regardless of how well the investments perform?
2. What reputation does this individual have?
3. What other clients are saying about the service?
4. How long have they been practicing and do they have all necessary certifications?
5. Seek out second opinions and don't disregard you "gut" if you sense something is not quite right!
Today's tip brought to you by Mvelopes and Money4Life Coaching.